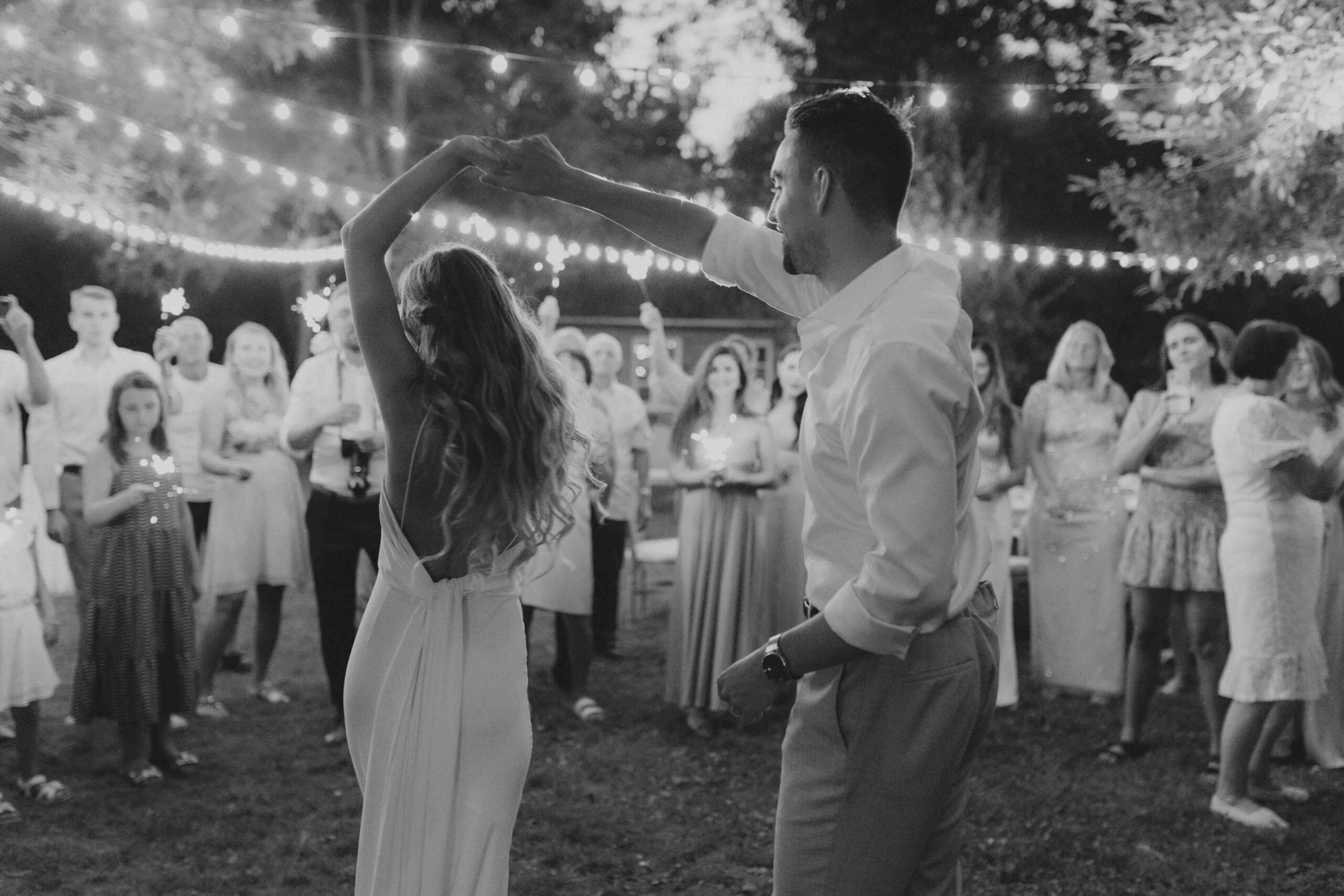 What more do you need than a wonderful couple head over heels in love, the most amazing friends & family around, and a venue that brings Tuscany to Germany?
Rachel & Phil overcame the long distance relationship period when Phil lived in Germany and Rachel lived in the US and celebrated their wedding at Langenburg Castle in Schwäbisch Hall. Their love has crossed all borders and did not stop even despite the great distance. On the contrary - the two perhaps appreciate more than others what time together means, how valuable it is to be able to have your great love close to you and to experience everyday life together. And their deep connection to each other infected many, because a lot of their friends & so some family members did not hesitate long and traveled from the USA to Germany to to celebrate their wedding at Langenburg Castle in Schwäbisch Hall.
Wedding Vibes in Schwäbisch Hall
Their Getting Ready took place at Hotel Krone Langenburg and got everyone in the mood for a unique day full of emotions and unforgettable moments. Their wedding ceremony and champagne reception took place at the beautiful Langenburg Castle in Schwäbisch Hall, before that the two met in the courtyard of the castle for the First Look. The excitement & anticipation were palpable to us as well and the First Look moment was simply wonderful. They shared their vows with each other and said the most beautiful things to one another. Our eyes didn't stay dry either. This moment was unique & pure, just the two of them, time to slow down and take a breath before the hustle & bustle of their wedding day started.
Outdoor reception goals
Rachel slipped into her second wedding dress for the dinner & party, completing her bridal outfits beautifully. Both of her dresses were an absolute dream and like perfectly made for her. Also the celebration location was unique and brought Tuscany to Baden-Württemberg: The dinner took place in the middle of the greenery between apple trees and created goosebumps with the fairy lights and many candles! The first dance of the two was the perfect end to this beautiful day - we are still blown away by this wedding at Langenburg Castle in Schwäbisch Hall.