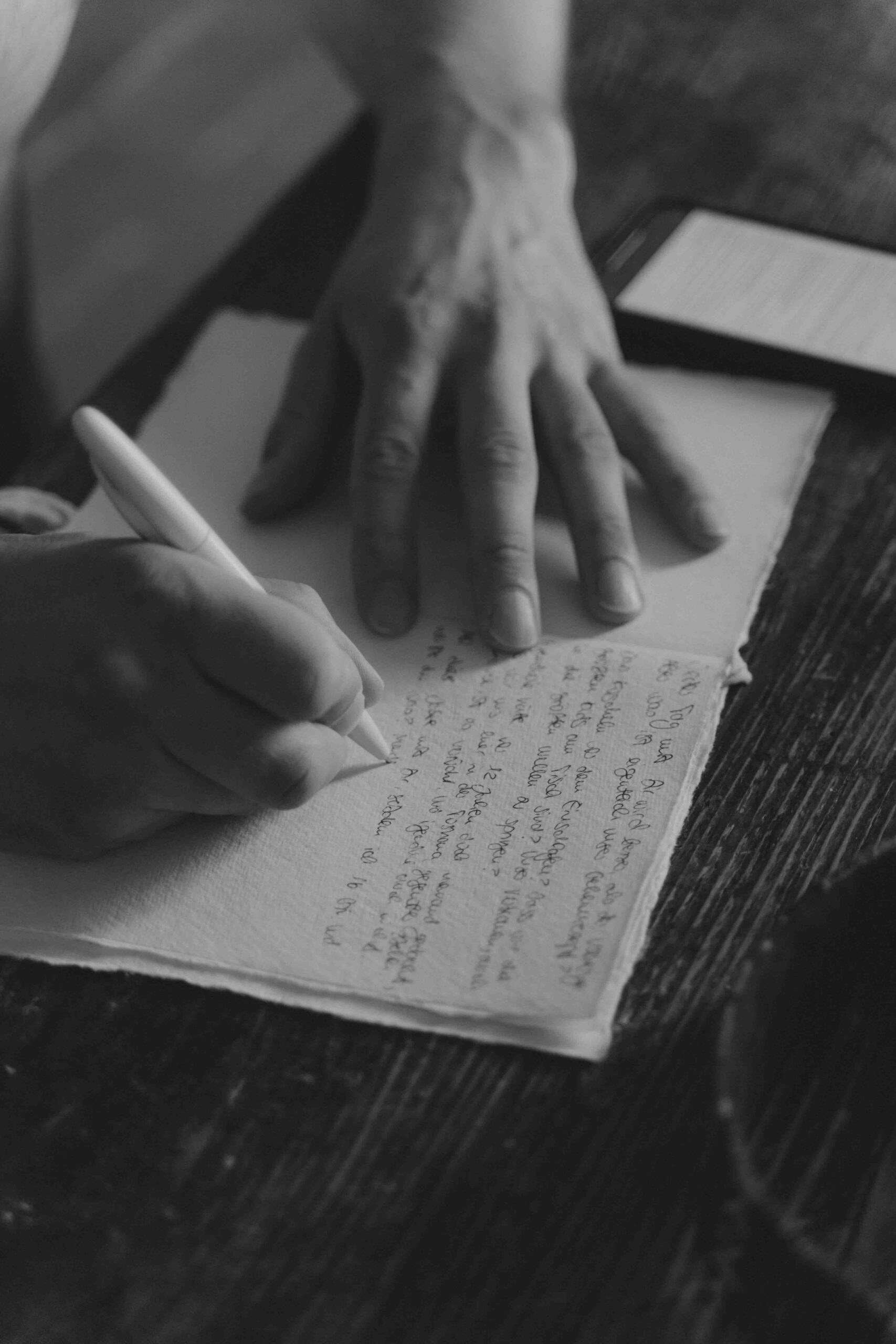 1:1 MENTORSHIPS FOR PHOTOGRAPHERS
We hold space for wedding, elopement and portrait photographers who are looking to invest in their art-form and learn from our team of industry experts. You can ask any question, we'll answer each one of them. No holding back, no bullshitting, nothing but our experience and the truth.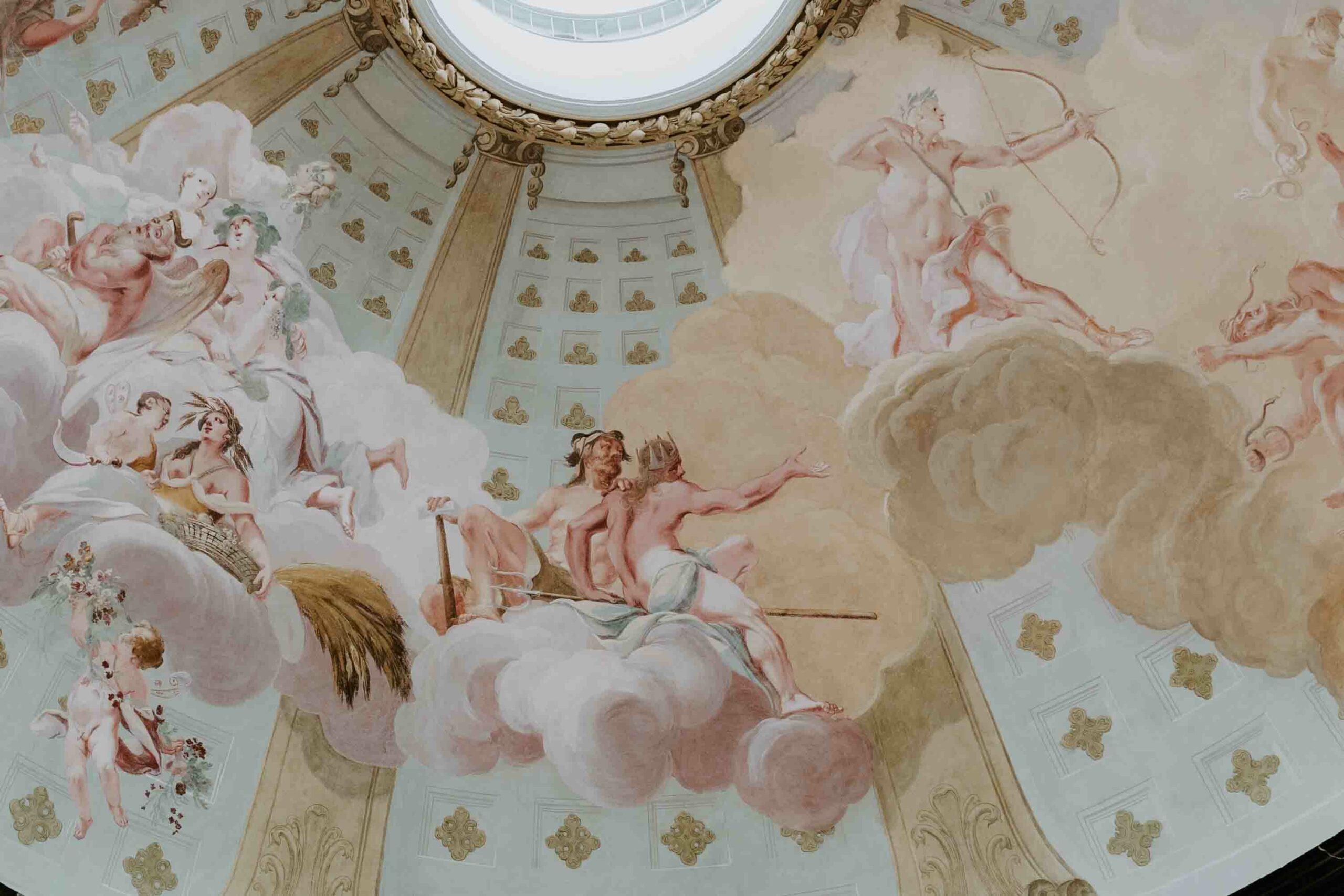 Owner Lara Dziendziol Photography
Frequently asked Questions
Yes, for sure. We do not pull out of this one. We are happy to reschedule, based upon our availability.
No. As this session is catered to your individual needs, your Friends will not benefit from attending our In-Person, as they might be at a totally different stage in their business compared to you. Hope you understand.
Are you ready to rumble? We might have some answers to your questions. Our promise is to help you out as much as we can, no holding back. Get in touch via the form below and we will solve a few headaches. That's for sure.