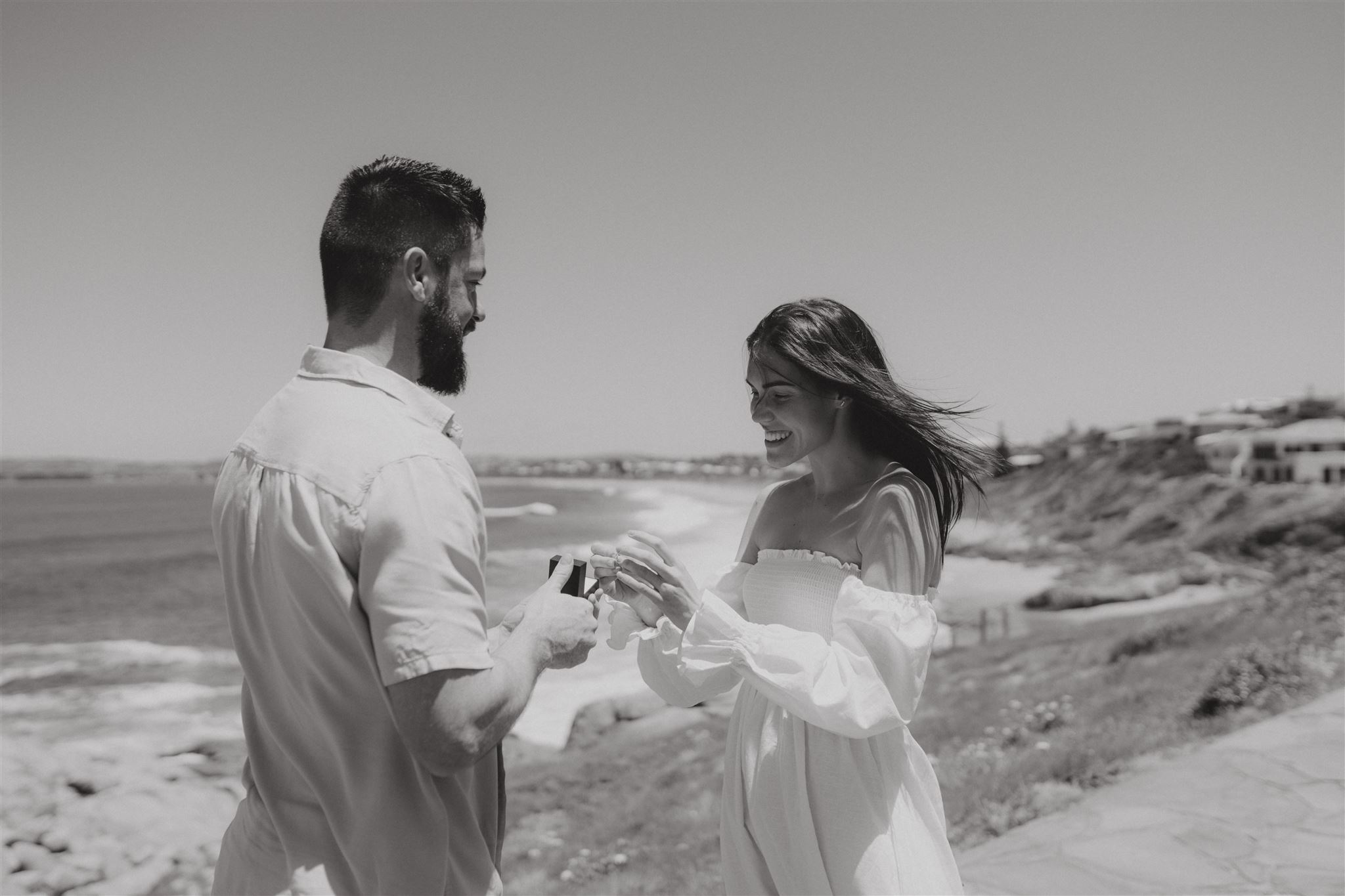 "Hi!! I got your details from the Hotel Elliot! I'm going to propose to my girlfriend on Xmas eve (I know it's short notice😩) at Horseshoe bay in Port Elliot." As soon as we read this message, we knew we had to capture this special Port Elliot Engagement.
Port Elliot is such a nice little hideaway from all the hustle & bustle in Adelaide, especially for Christmas, lots of families come together and celebrate this special time of the year.
So we did all the preparations, went location scouting & had a drink with Dan to discuss the details for the secret Port Elliot Engagement photoshoot + prayed for good weather on Christmas Day.
Guess what? Christmas came early for Lauren. She was so surprised, shocked in disbelief but did not hesitate for a second and said "Yes!"
We could not ask for a cuter Port Elliot engagement. You guys are the best. Can't wait to meet you again.
xx The Santoros
P.S.: Want to propose to your best friend? Drop us a line here