The Santoros – Italy Wedding Photographers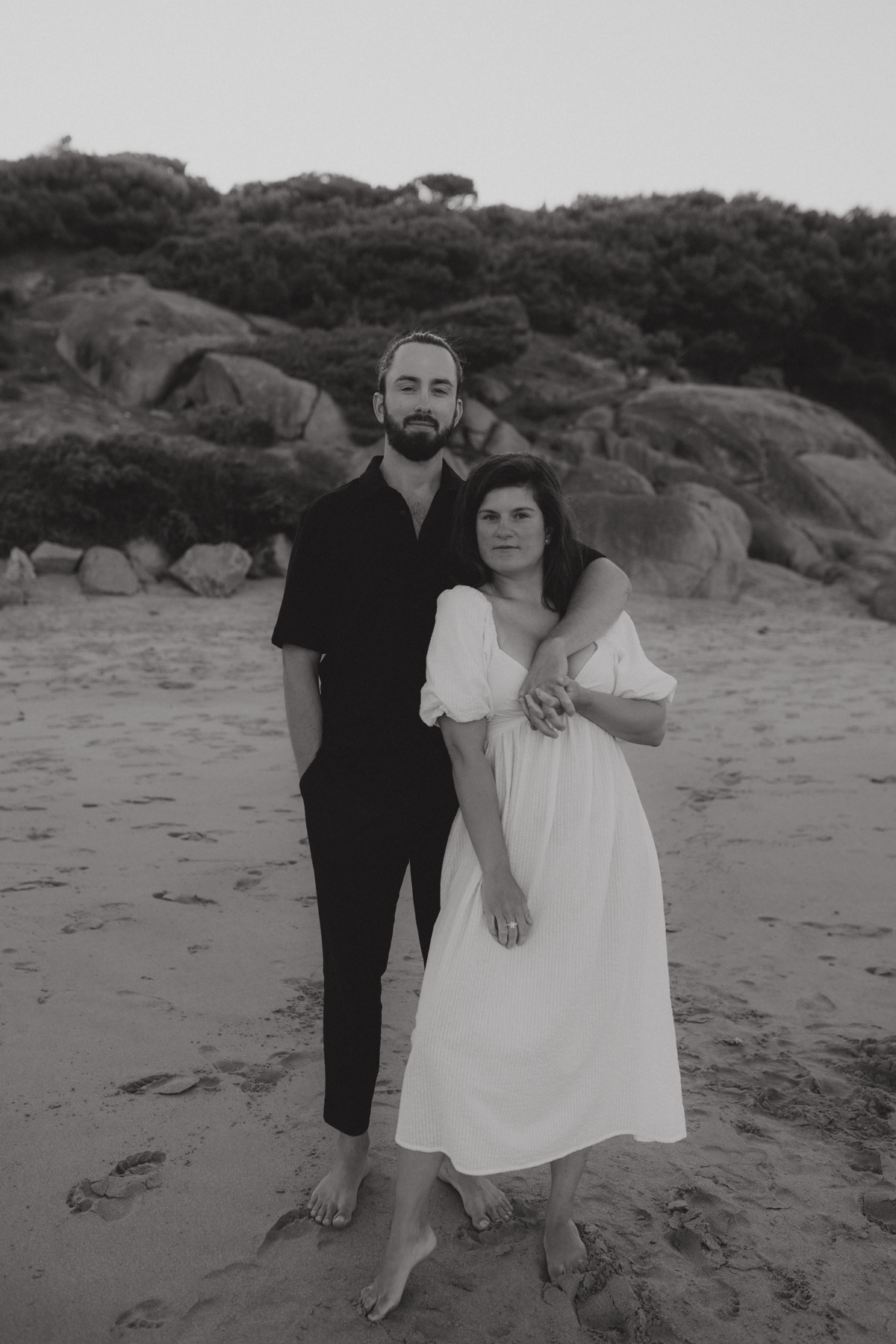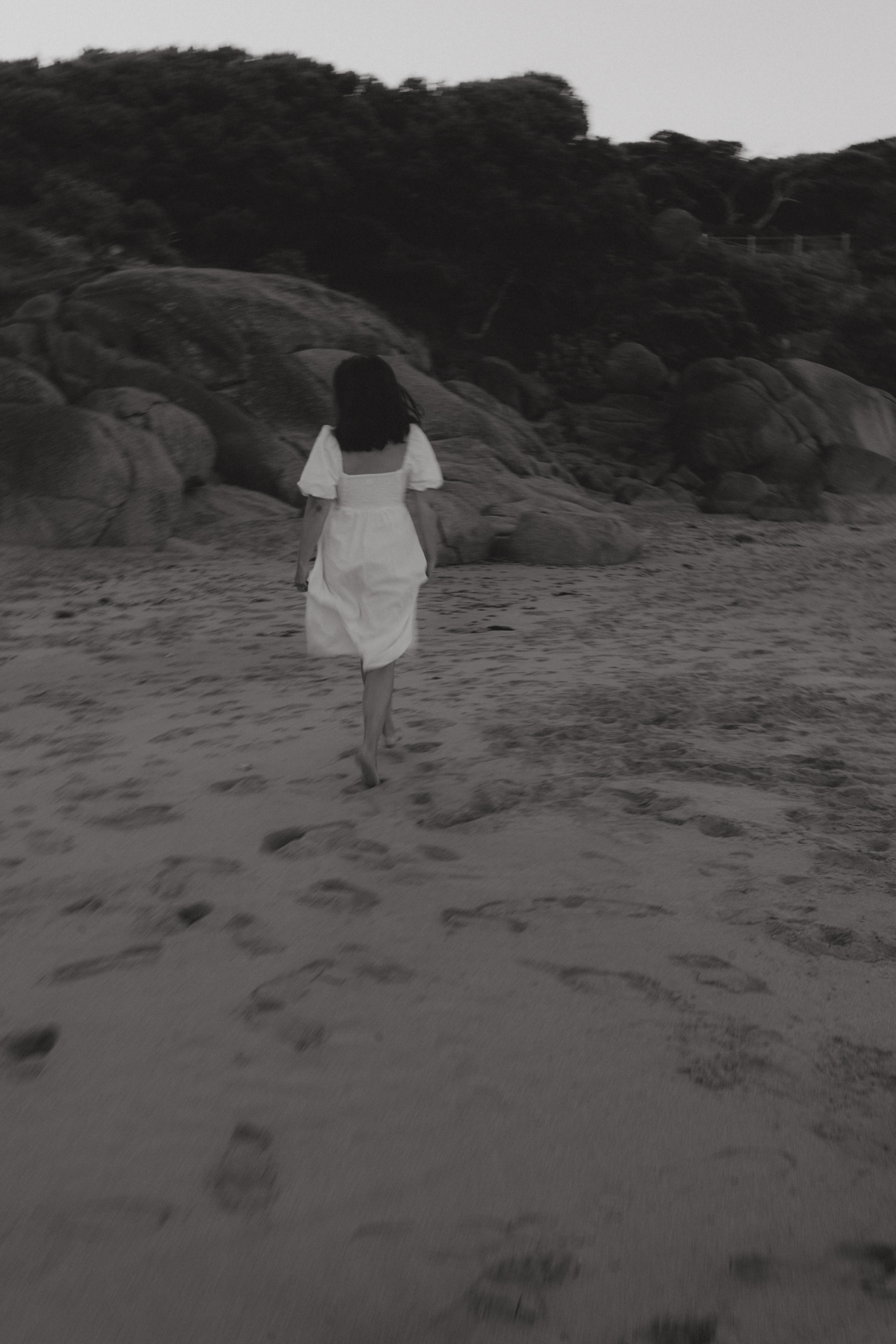 We are citizens of the world. We are fortunate to have travel memories from Australian coastal roads, Balian volcanoes and South African safaris. Our own wedding was situated against the backdrop of rolling Tuscan hills, drenched in the well-wishes of our loved ones and the warmth of the Italian sunshine. Our fondness for dreamy endeavours and our treasured memories propels us to authentically capture your wedding day's atmosphere, emotions, and sensory experiences.
joy helps us to relax and capture you at your most authentic selves
we always strive to give everything we have to create unique memories
we reduce plastic waste and support 'leave no trace' & 'the ocean cleanup' initiatives
we strive to learn and adapt to you, your world and your people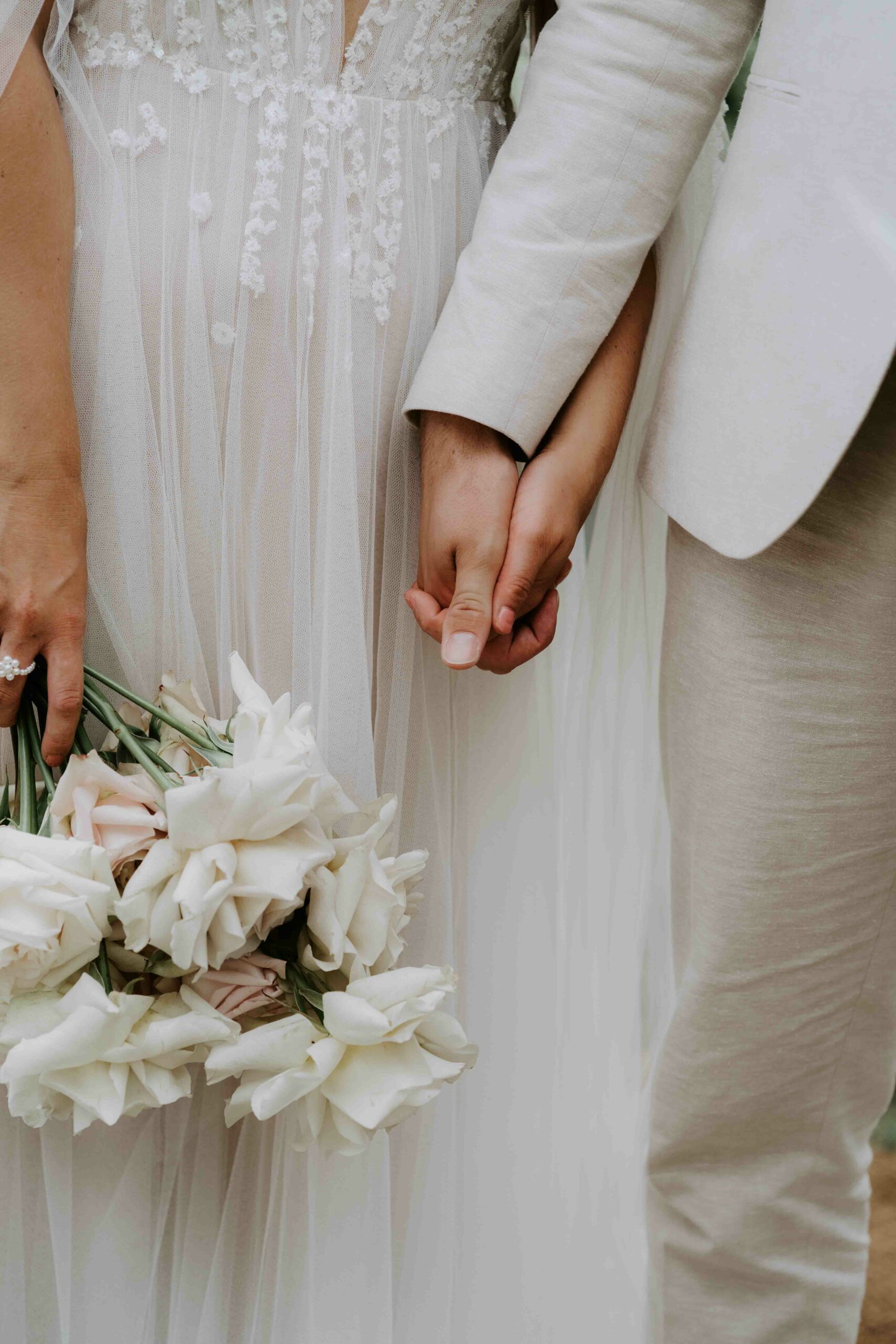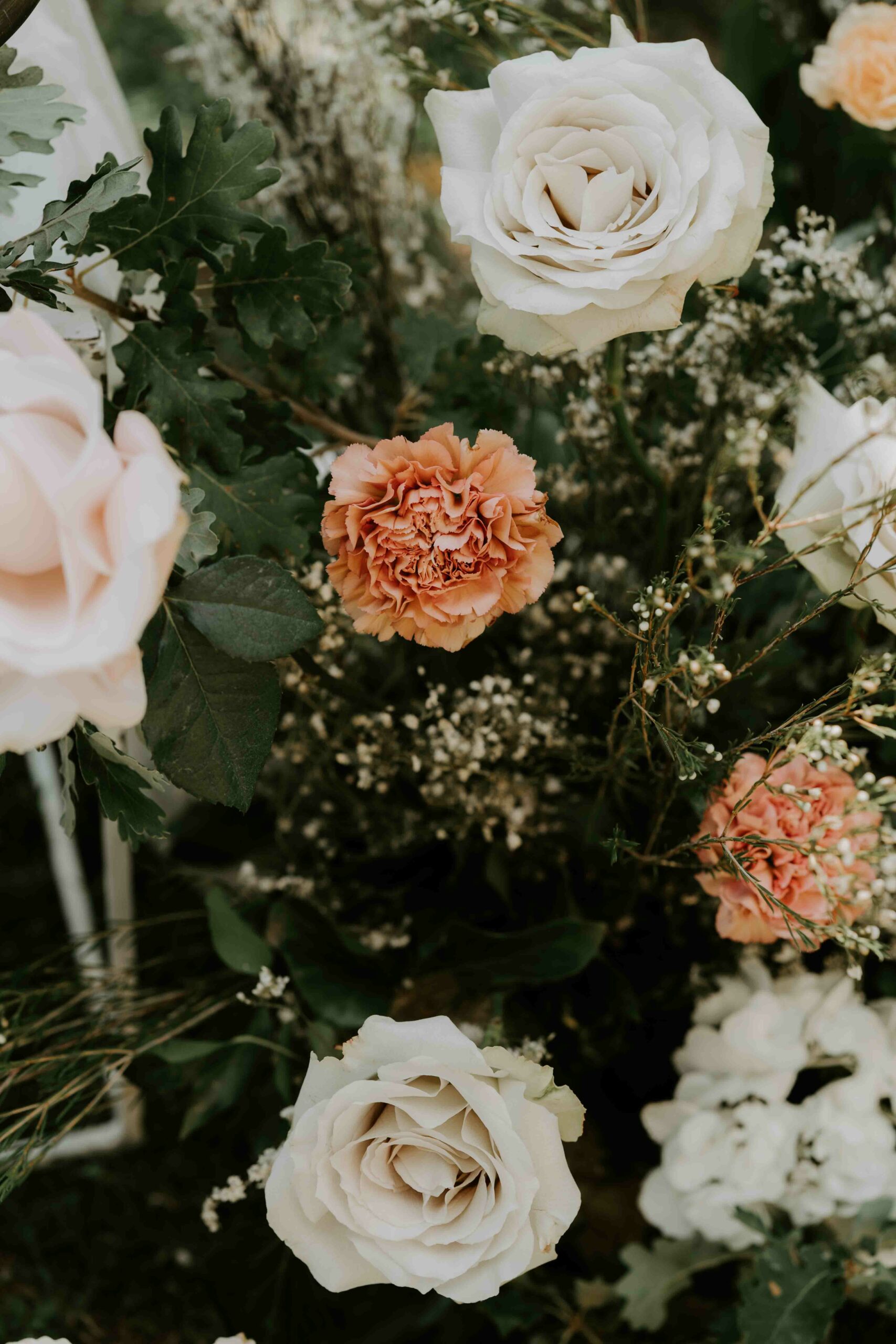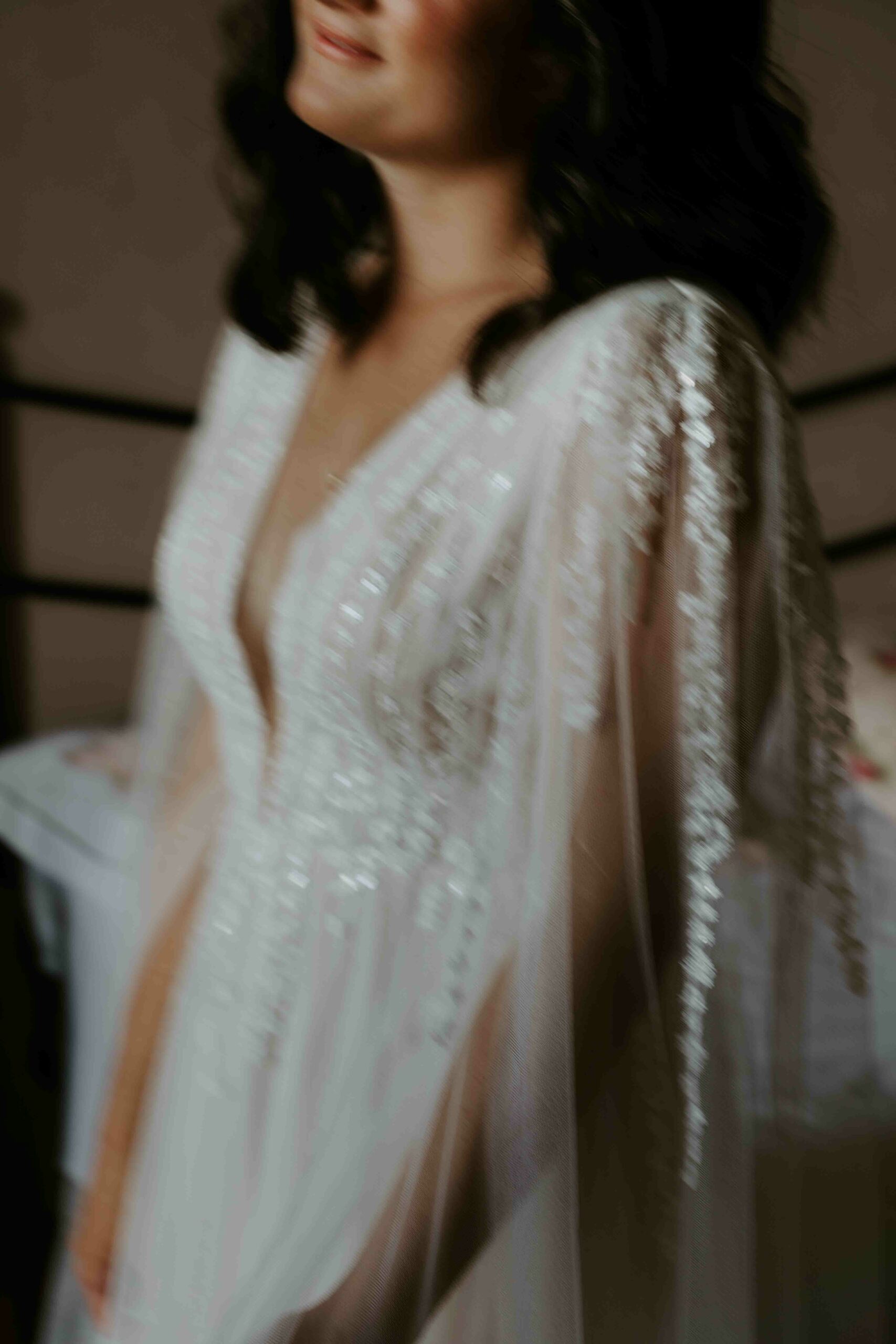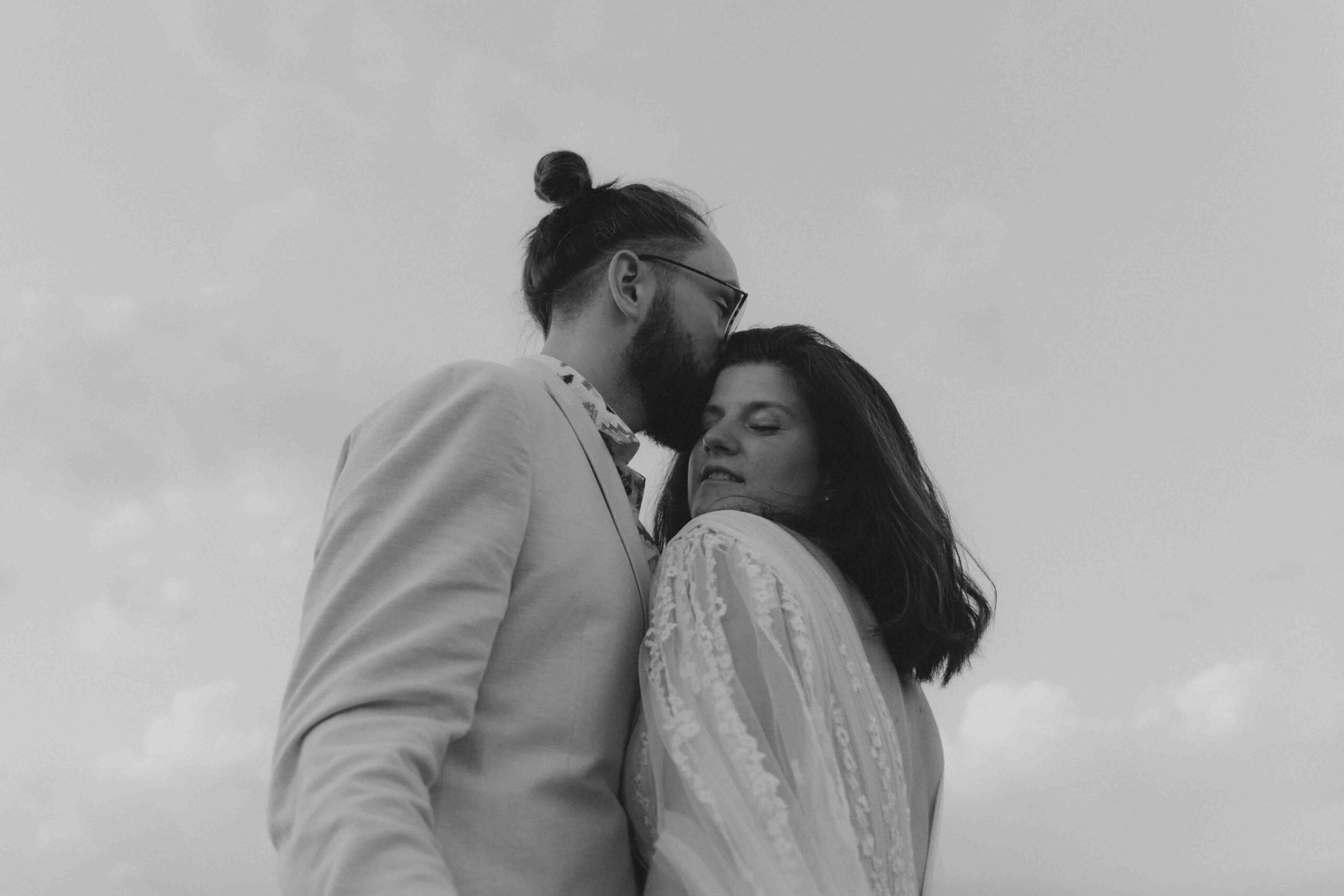 Love sparked it all. Love was the catalyst that pushed us down this path to help other couples tell their stories through photo and video.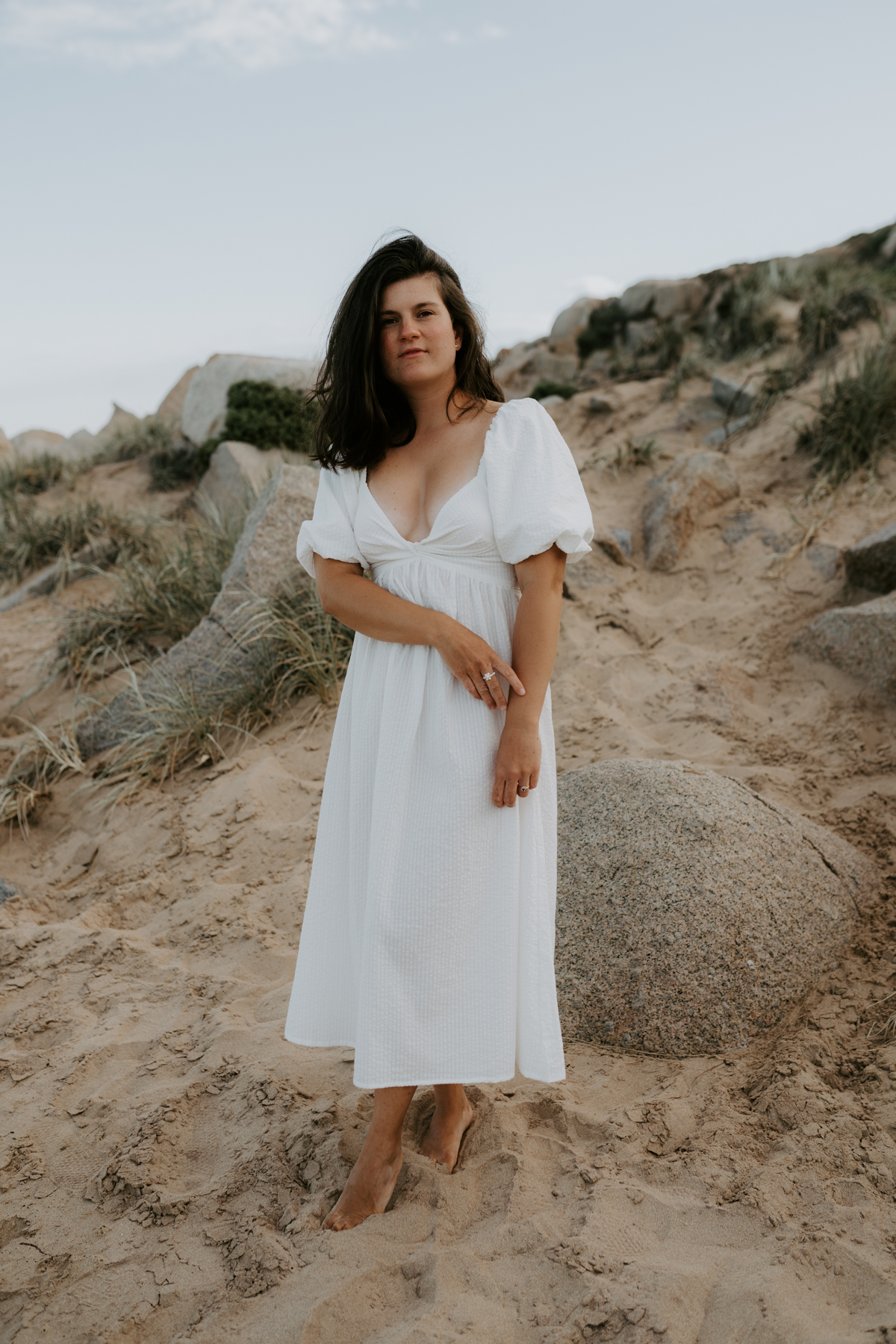 It started with a vintage camera.
When my father gifted me a camera, I found myself on a mission to freeze time and capture the fleeting moments that often to pass us by.
My parents were never photo takers. But I saw the value in a picture you can hold, a memory to look at again and again in crisp detail, not blurred by time. I took the role of family memory curator. "Moment Videos" I called them. I took those tiny snapshots like videos and photos on family vacations, with my friends, driving around town singing to 00s RnB or during these long walks very early in our relationship.
I look back at all these memories, and it is clear that photography is in my DNA. My camera is an extension of my being.
Beauty lies in the small, unassuming details
Photography captivated me early and taught me that beauty often lies in small, unassuming things. My passion is to focus on these details of a story.
My photography journey began with my older brother. We would experiment both in front of and behind the camera. But it didn't stop there. During our trip to Australia, our surroundings inspired me and drew me back behind the lens.
Since then, my biggest goal has been to take pictures of unusual but precious details and quiet moments. These details are the brushstrokes that paint the bigger picture.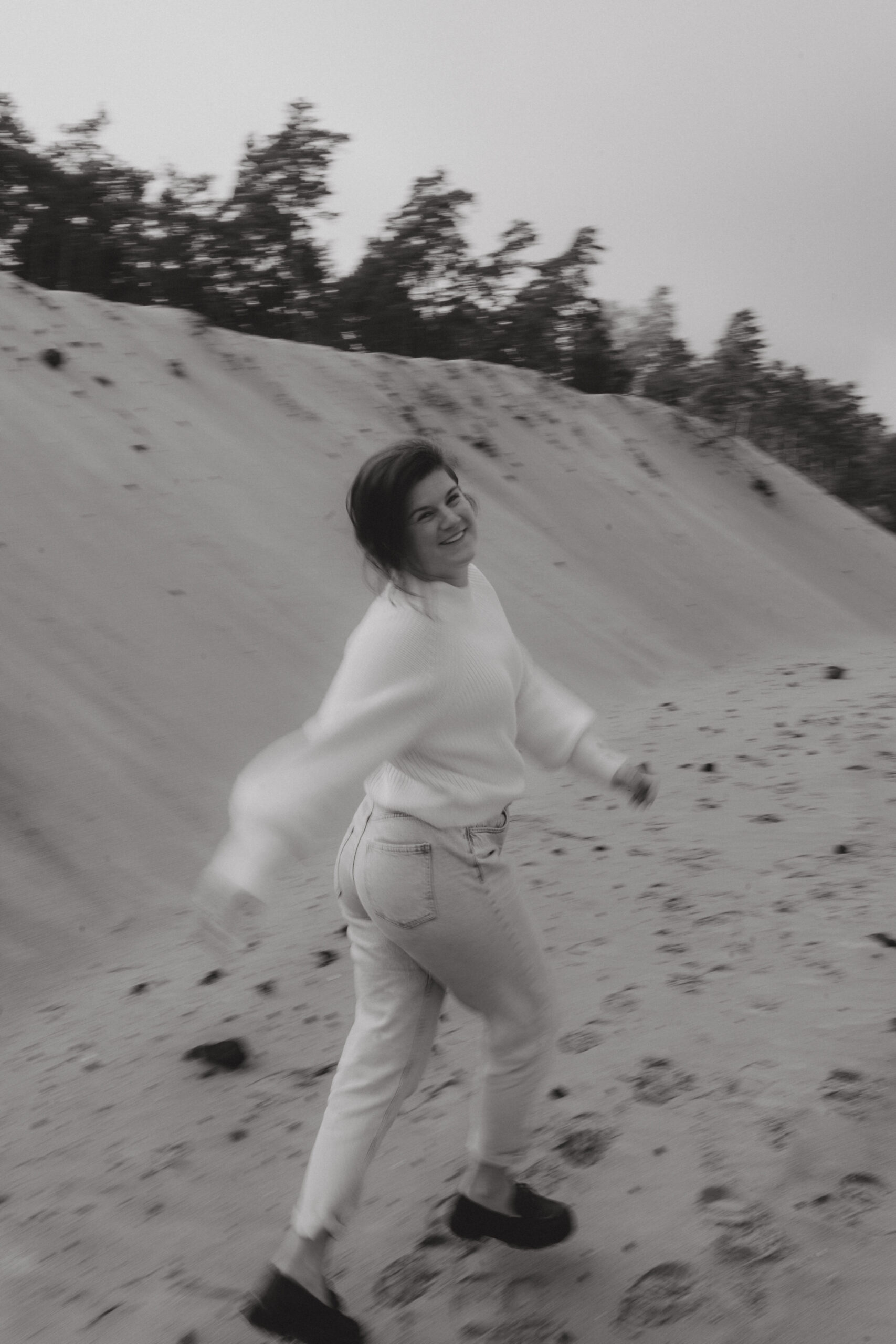 OUR FAVORITE THINGS IN LIFE LOOK A LITTLE LIKE: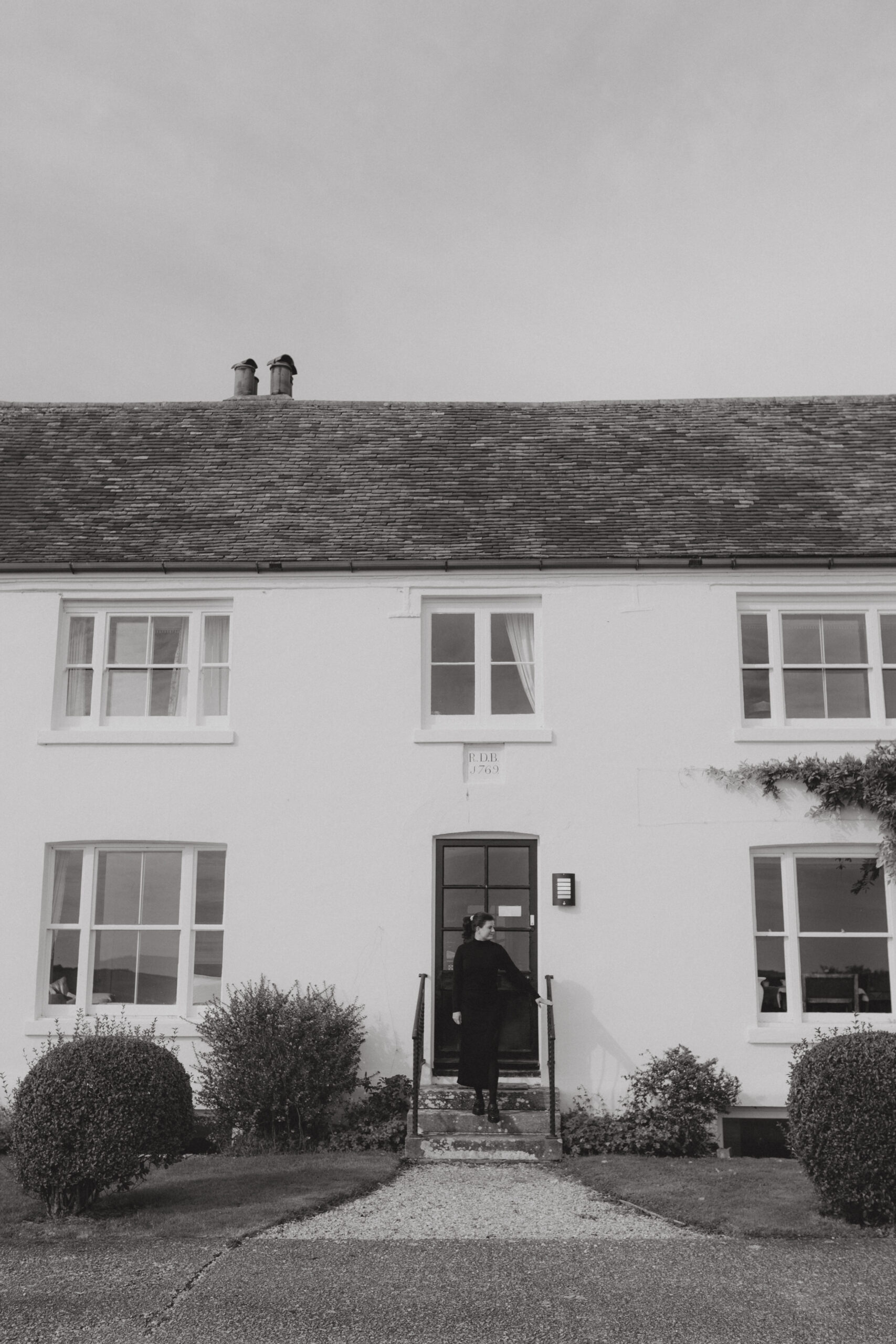 Making the most of every day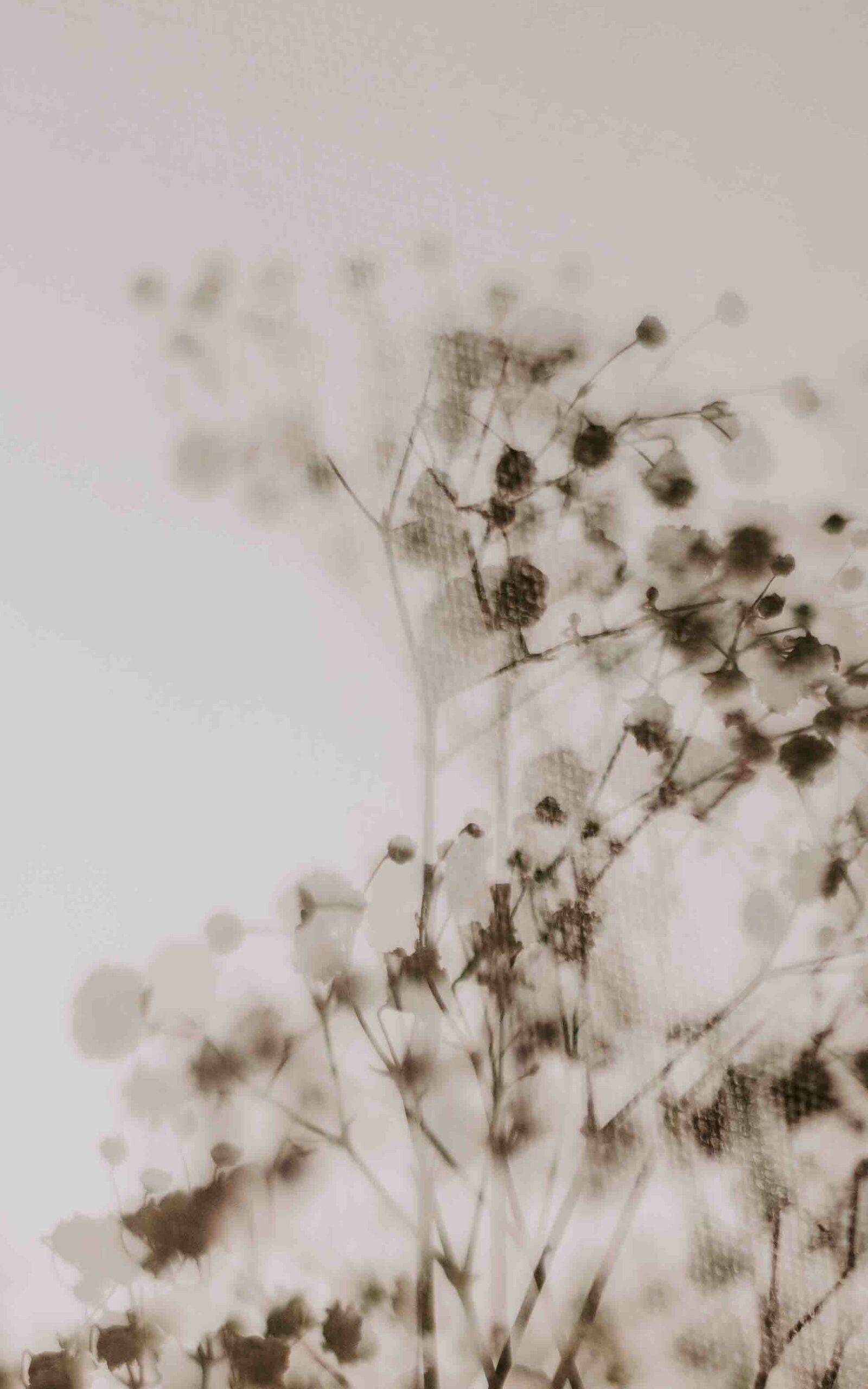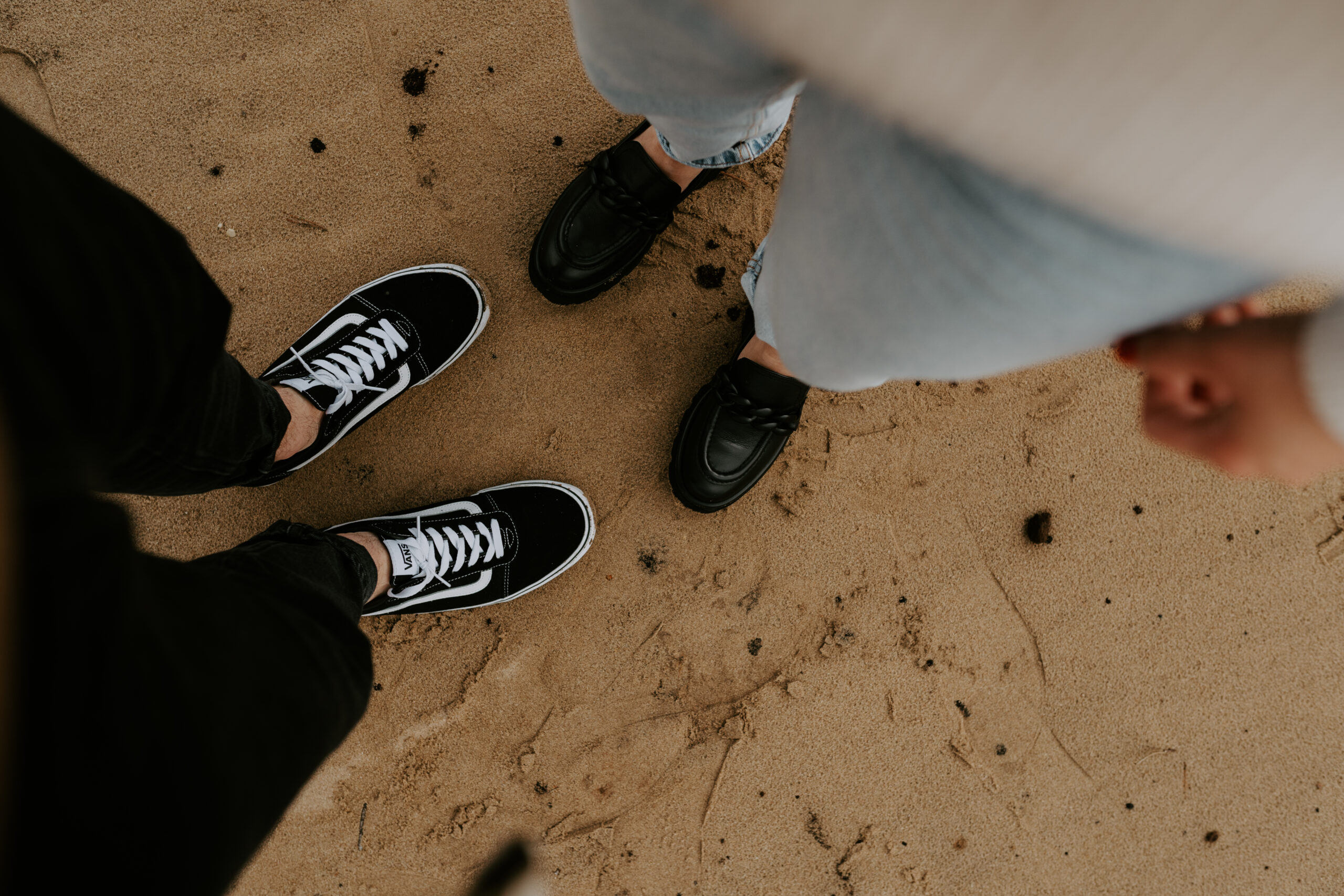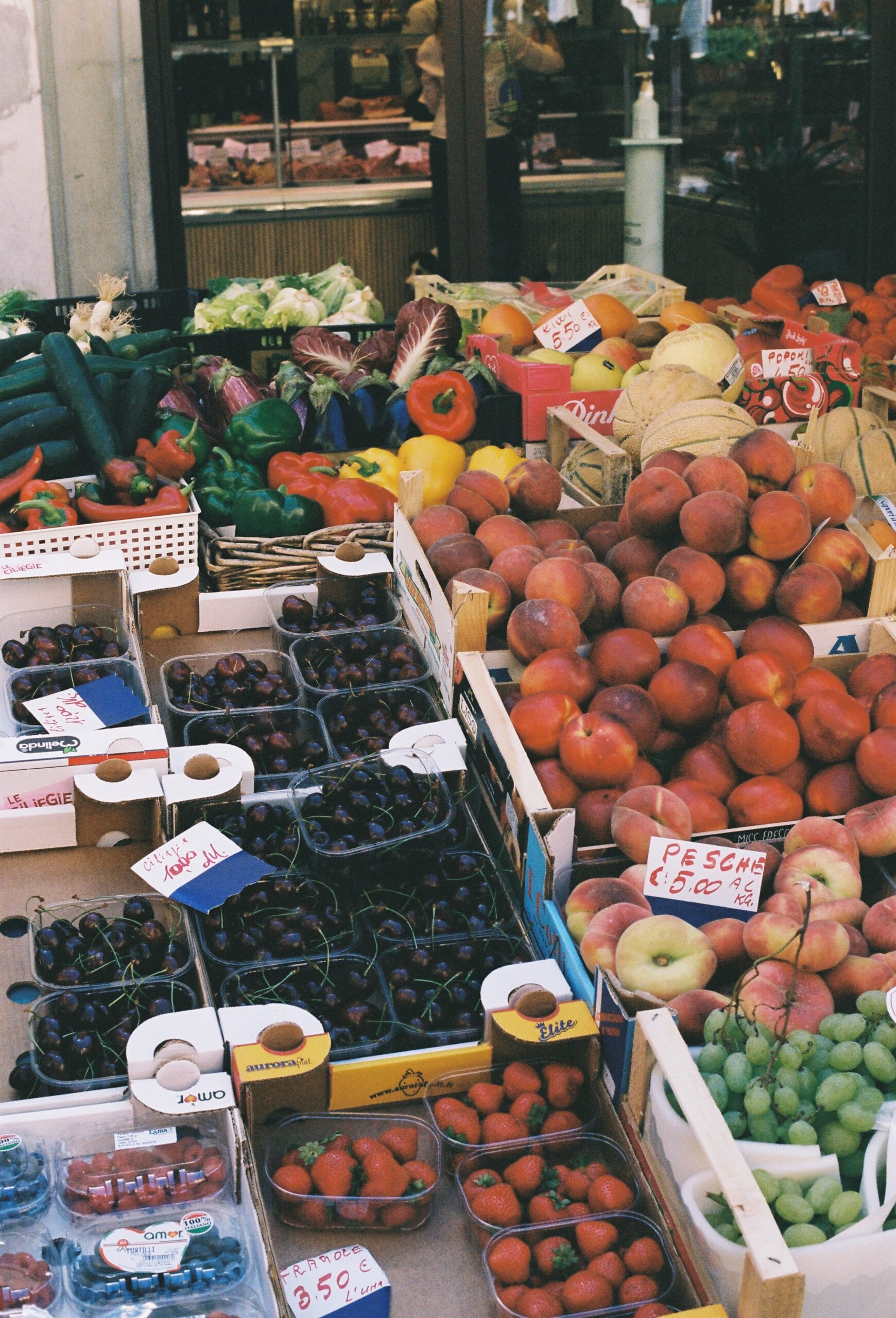 Ancient houses with history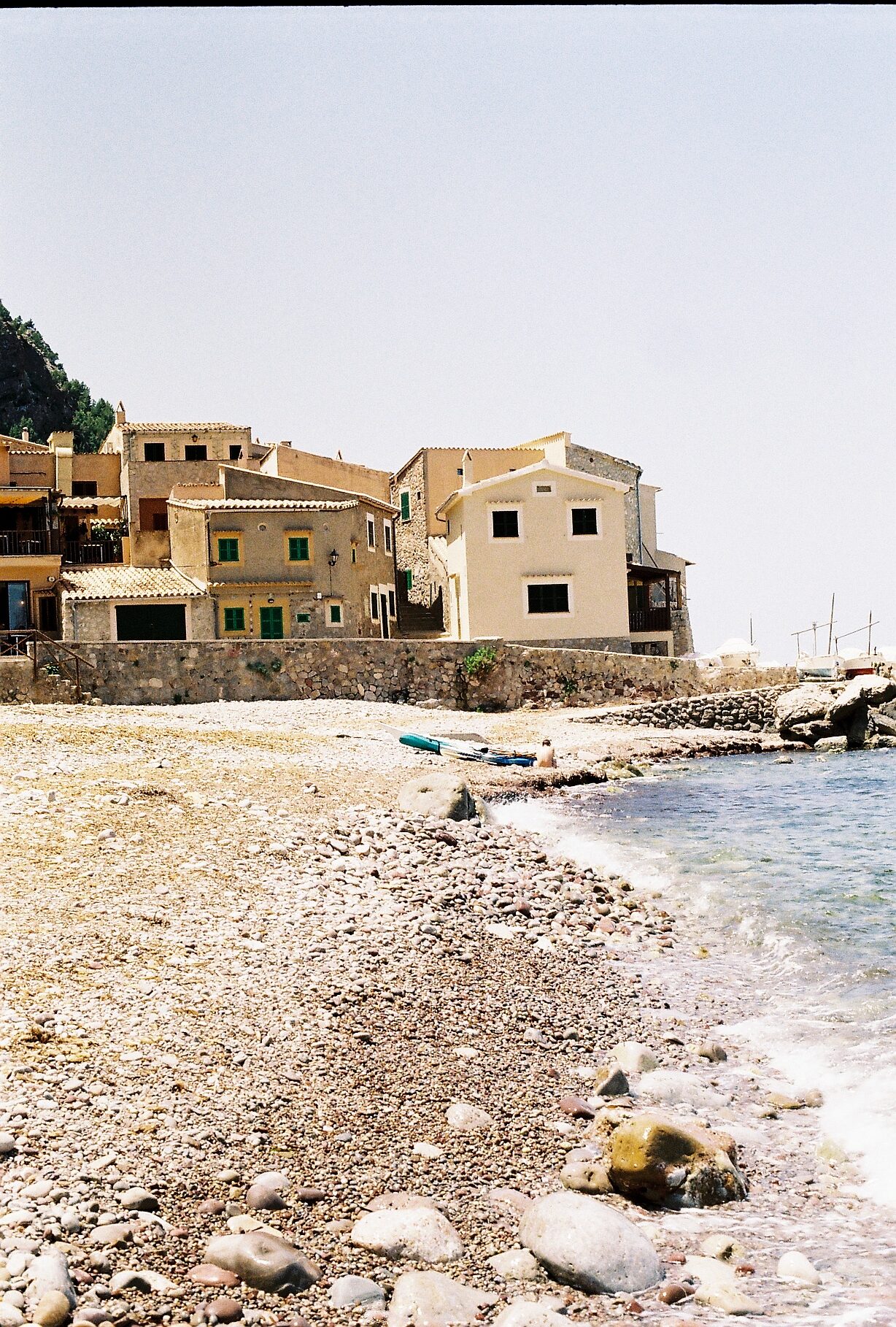 Playing with light & shadow
Fresh fruit from the markets in Italy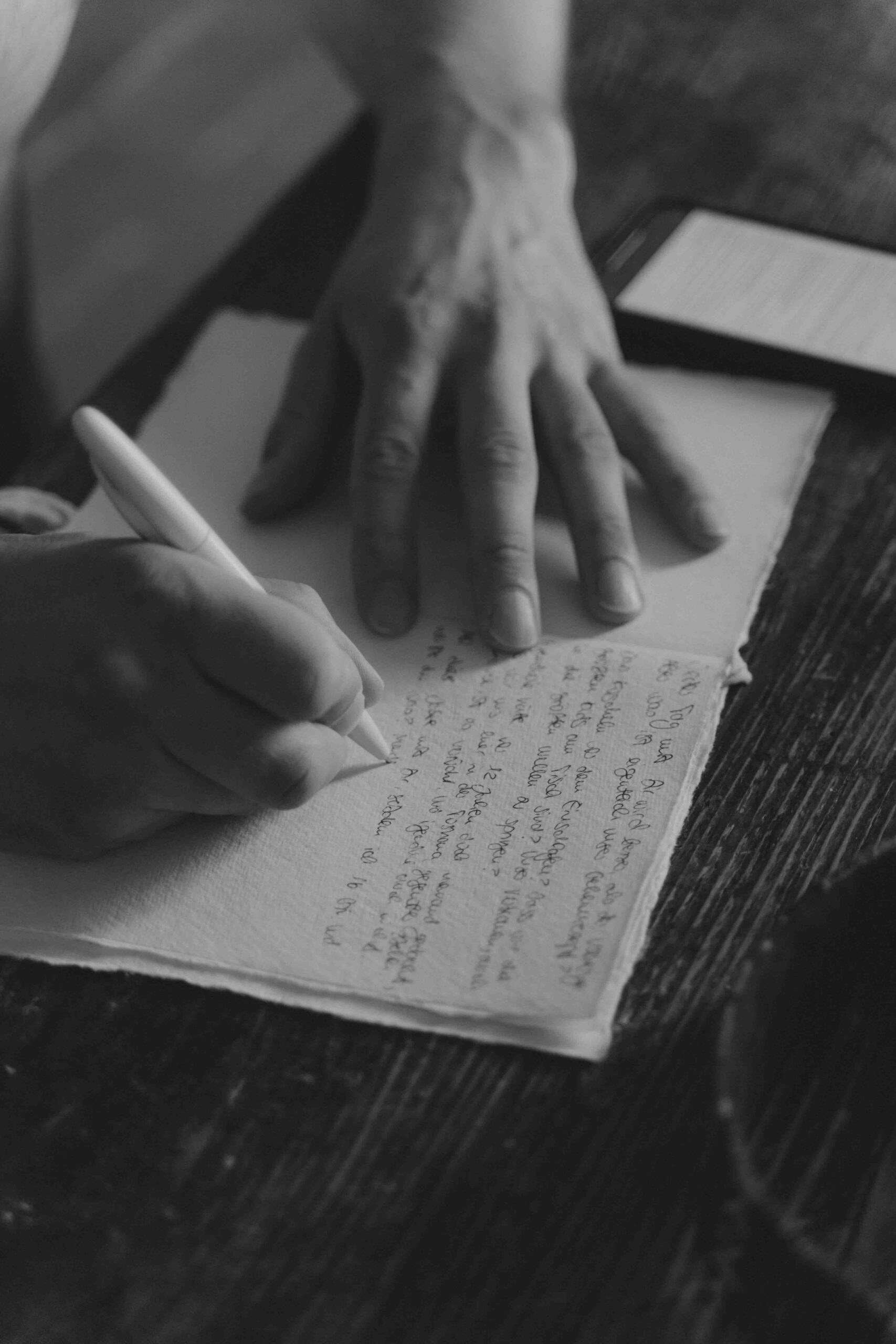 Exploring lost locations with each other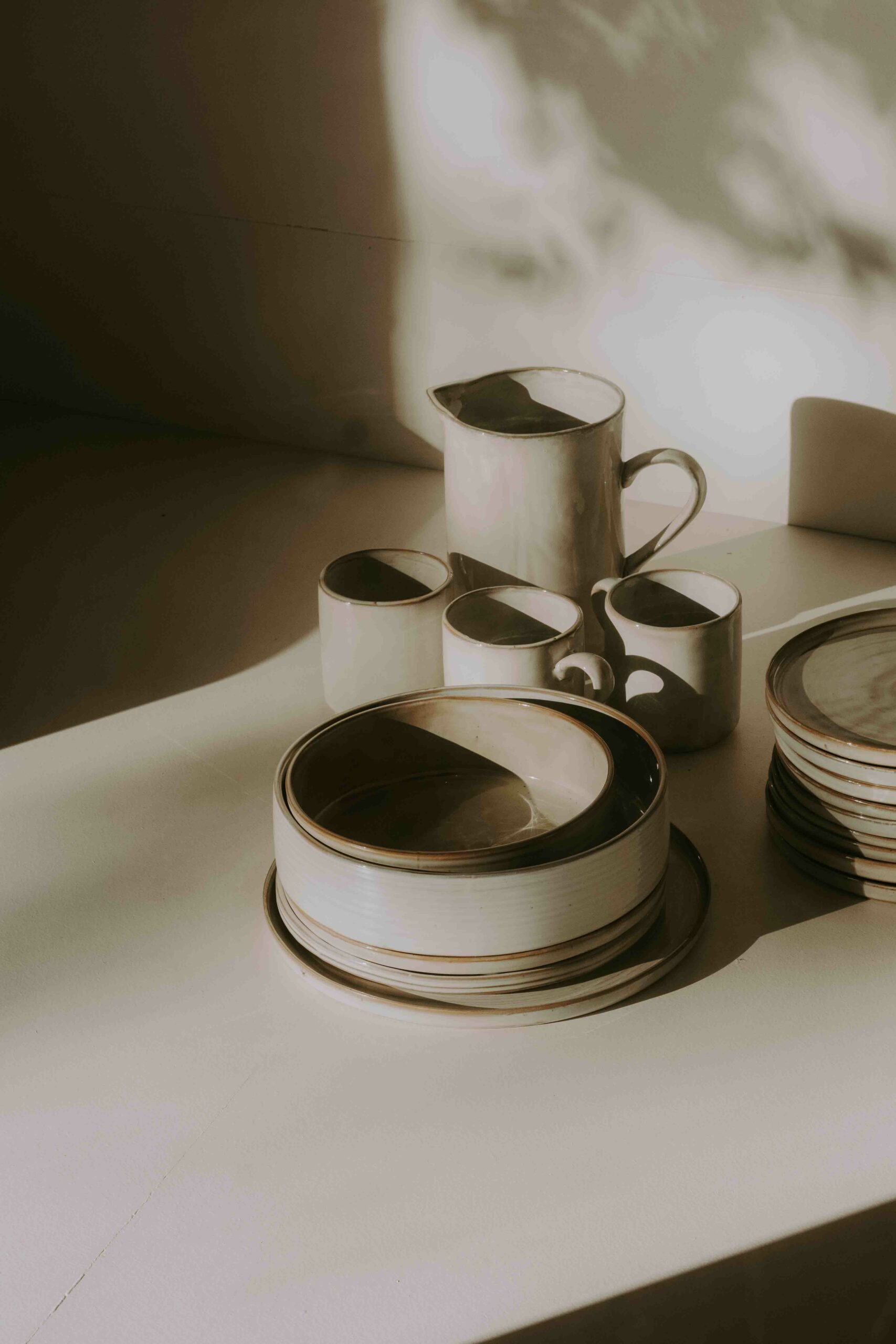 Honoring our vows together for all time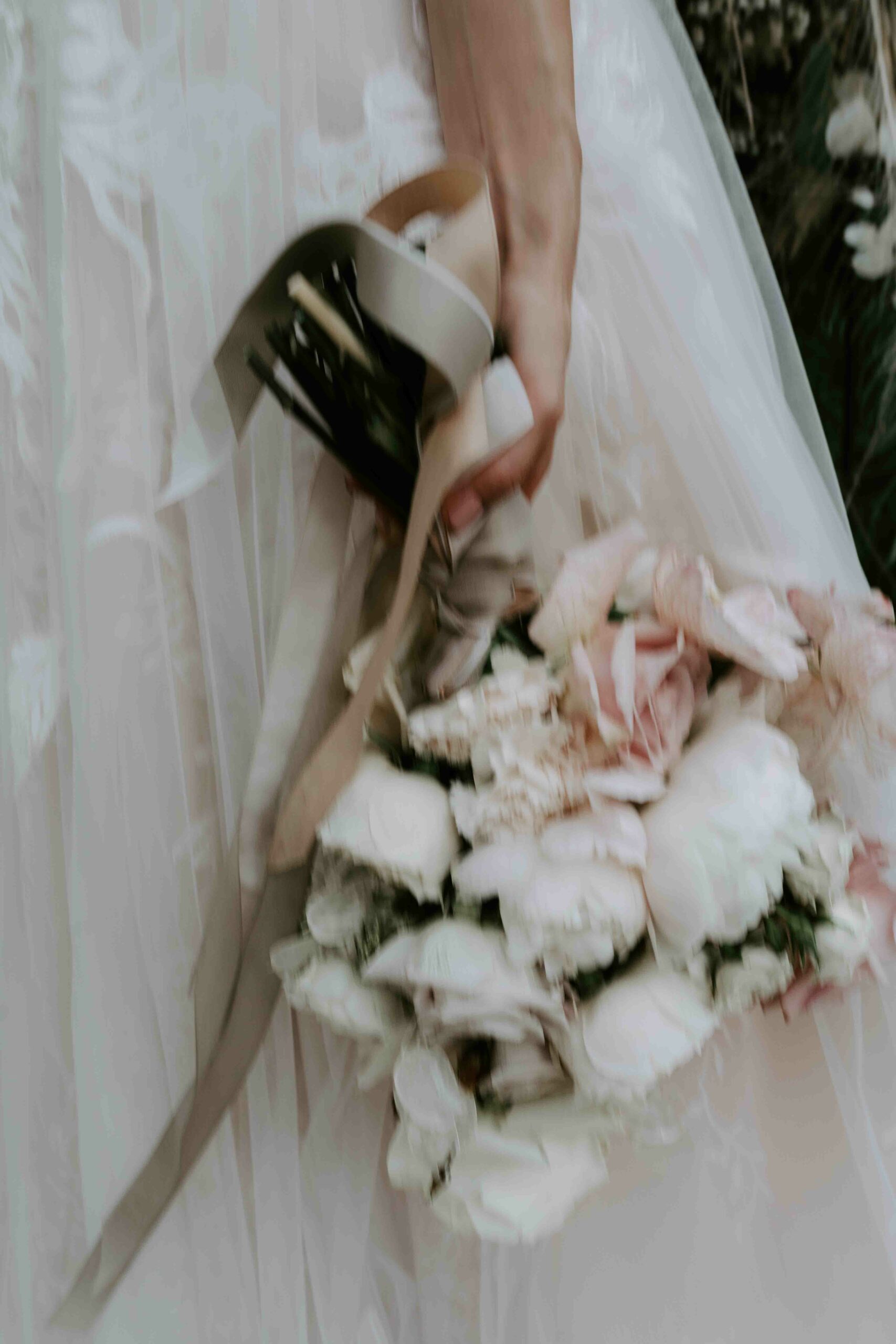 Collecting beautiful handmade ceramics