We are a husband-and-wife team behind
The Santoros and as a married photo duo we simply see more together.
Two perspectives, double the passion.
We are citizens of the world and are fortunate to have travel memories from Australian coastal roads, Balian volcanoes and South African safaris. Our own wedding was situated against the backdrop of rolling Tuscan hills, drenched in the well-wishes of our loved ones and the warmth of the Italian sunshine.
We've been together for what seems like forever and we absolutely adore spending every moment together. We're so grateful for the bond we share and the fact that we've had the opportunity to capture the stories of so many incredible couples. Thank you for being a part of our journey and making it such a special one.

Sharing stories from the past, laughter, and reminiscing about old times while looking at printed photos is priceless. It makes us realize just how important our job is in preserving these precious memories for future generations to come.

We love being outdoors and soaking up that sunshine! We're the ultimate sun seekers and always up for a good hike, run, or even just lounging at the beach or a quiet lake. And you better believe we'll splash around in the water like kids! We feel truly inspired by all the amazing colors, shapes and life forms that nature has to offer. By spending time outdoors, we learn to appreciate the world's natural beauty and take the time to be present in the moment.

We put our hearts and souls into everything we do to make sure you have an unforgettable experience, because we're all about creating memories that will make your heart skip a beat! To do that we love to get inspiration from all sorts of places: exploring new destinations, old tunes, books, movies, theaters, and even museums.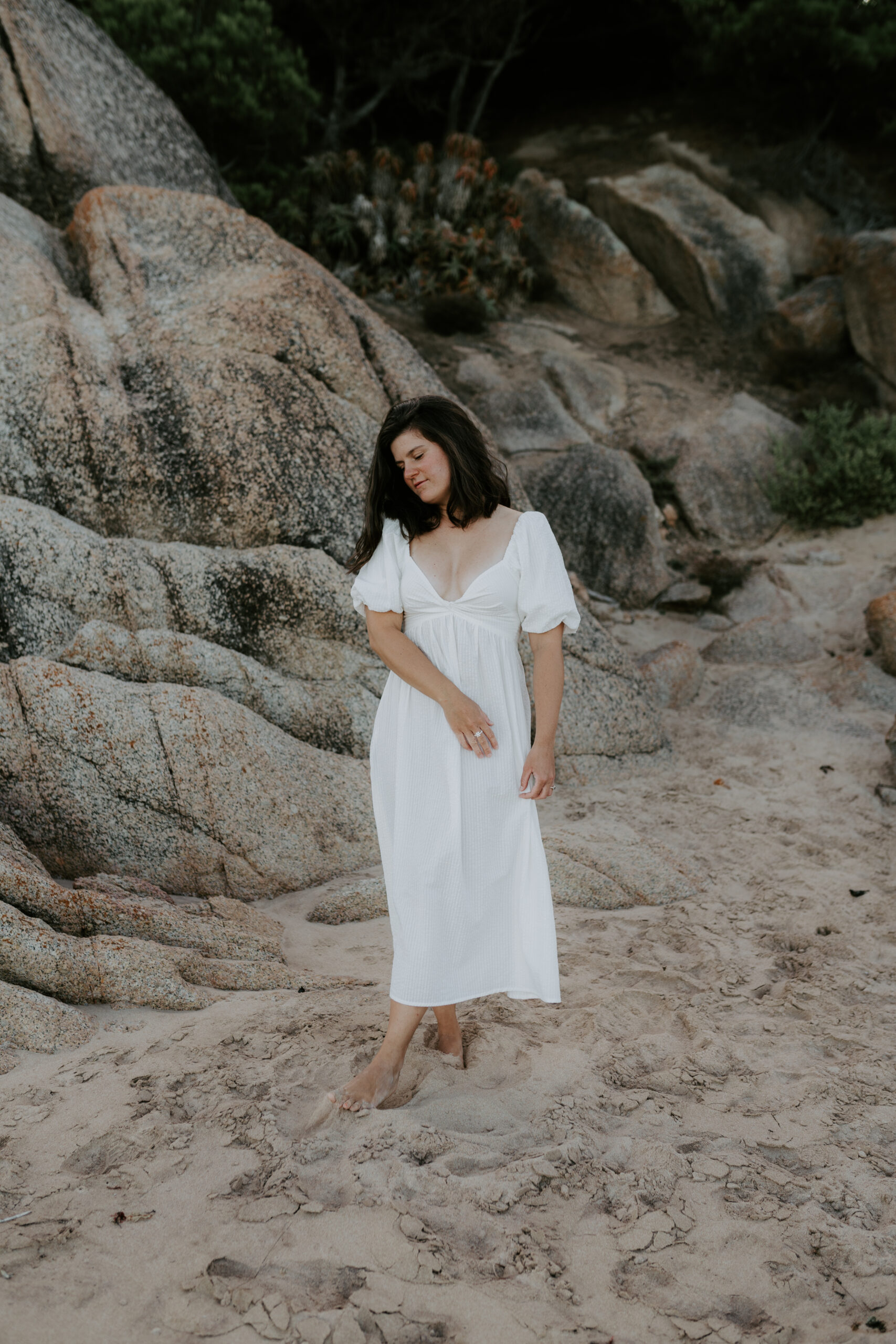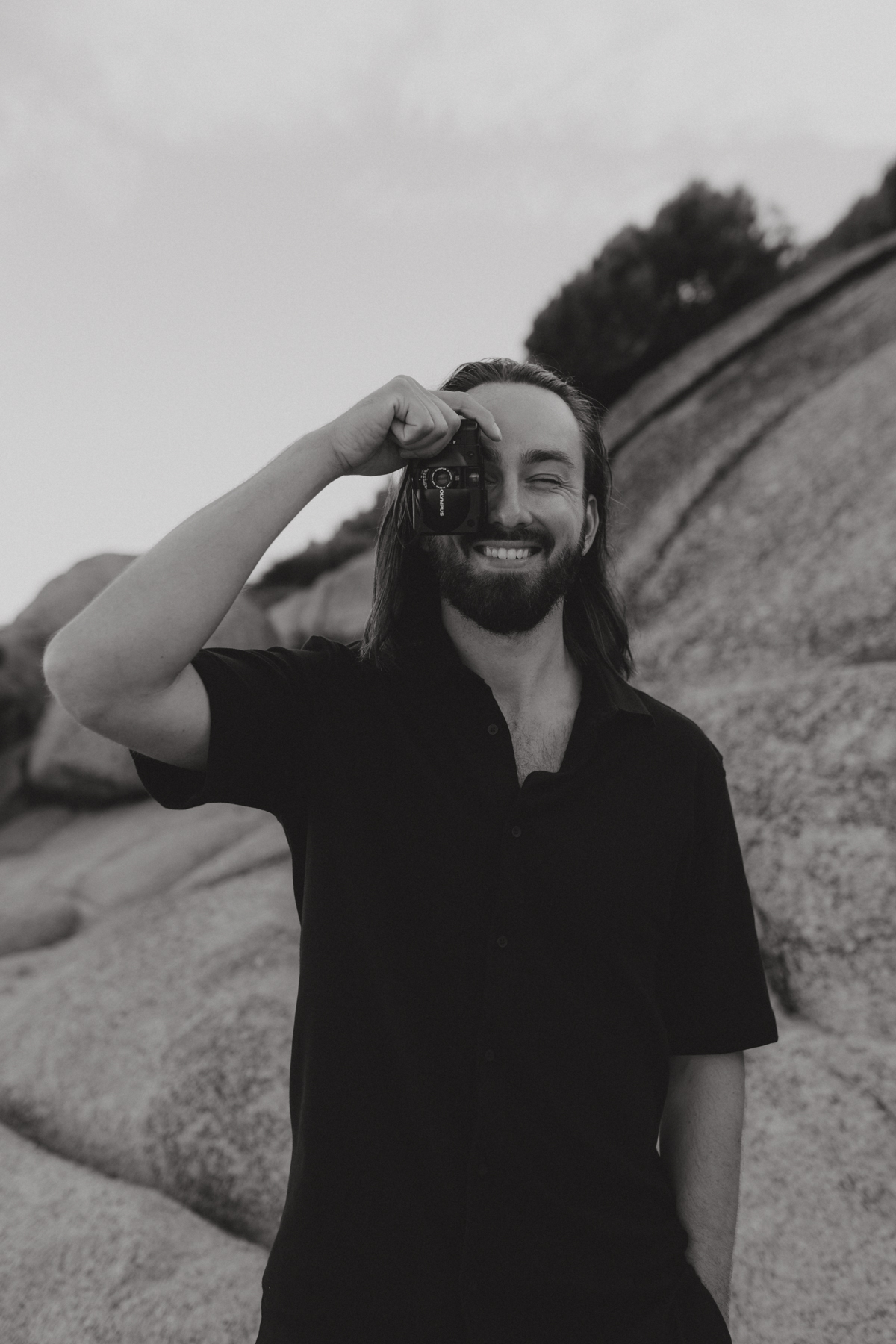 We do not follow photography trends that will soon be out of date. Your wedding will always be uniquely captured from both of our perspectives: True to colour, emotional, and timeless. Living in Italy during the summer, we capture weddings from Lake Como, to Tuscany and Puglia, prioritizing an all-around carefree service.
Our relaxed, sensitive, and professional approach will create unforgettable moments that will forever remind you of this wonderful day. So, let's create magical memories together. Shall we?
OUR PHOTOGRAPHERS ARE NOT JUST TECHNICAL EXPERTS BEHIND THE LENS; THEY ARE MASTERS OF NARRATION WHO STRIVE TO IMMORTALIZE THE GENUINE ESSENCE OF EACH MOMENT. WITH AN INTUITIVE UNDERSTANDING OF THE POWER OF LIGHT, COMPOSITION, AND TIMING, WE AIM TO FREEZE FRAGMENTS OF TIME, PRESERVING THE EMOTIONS, ENERGY, AND BEAUTY OF EVERY OCCASION.