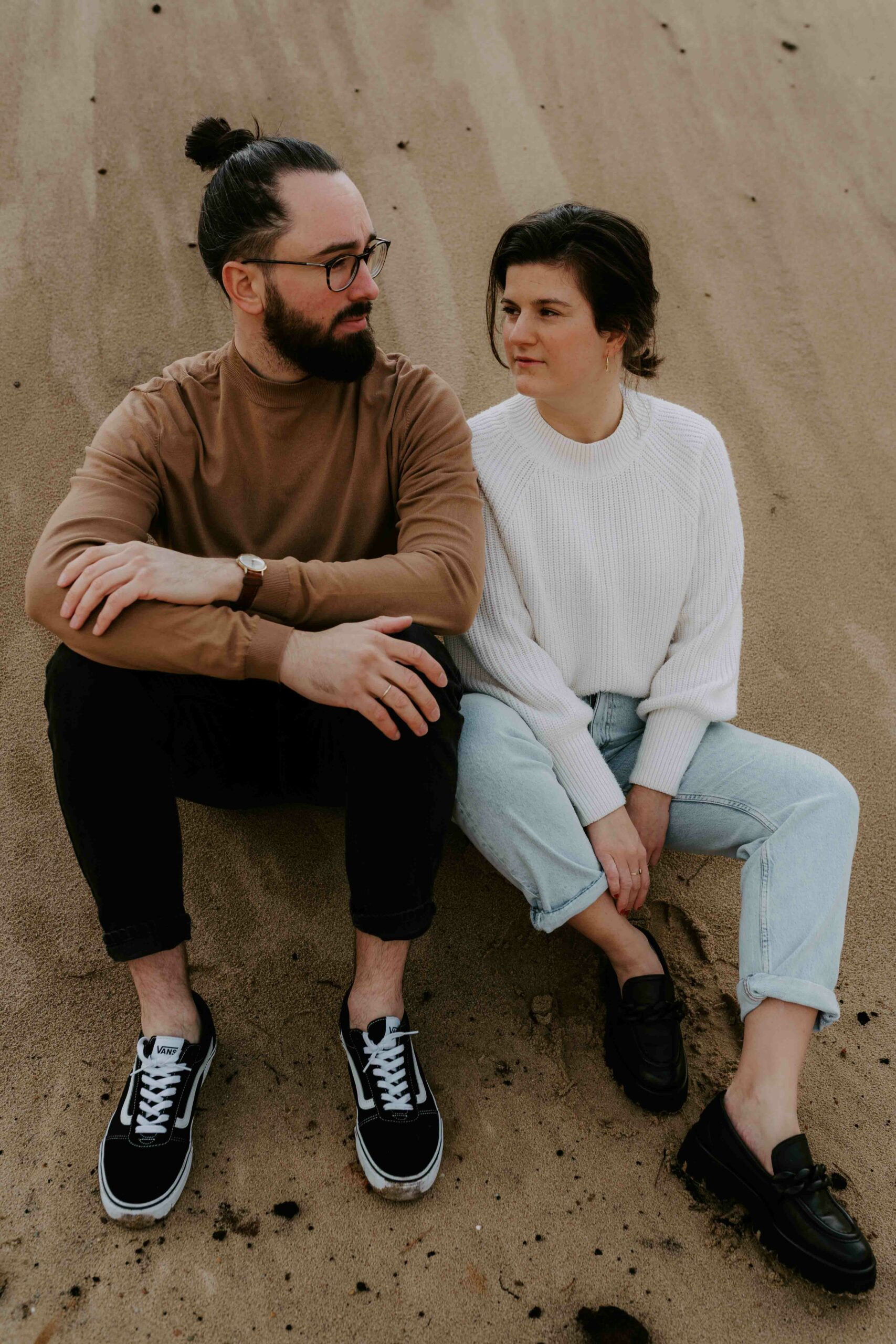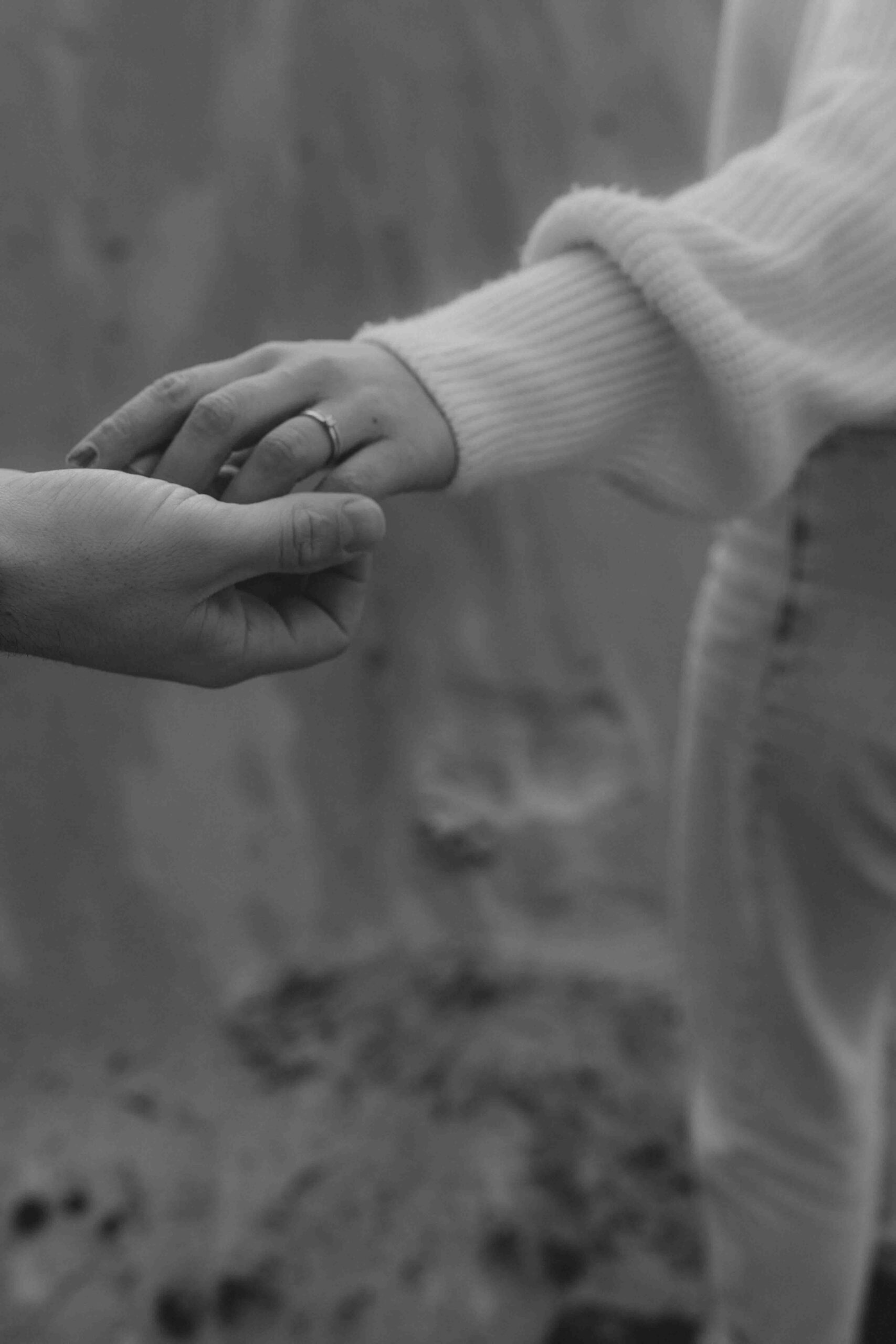 After we set off into the wide world and rebuilt a van together in Australia, conquered volcanoes in Bali, and desperately searched for lions in South Africa, we finally got married in July 2022 in beautiful Tuscany: Outside, with lots of fairy lights, in the warm, the sun on our skin and surrounded by our loved ones. Best Feeling Ever.
WE ALWAYS STRIVE TO GIVE EVERYTHING WE HAVE TO CREATE UNIQUE MEMORIES
WE CARE FOR OUR PLANET BY REDUCING PLASTIC + SUPPORTING LEAVE NO TRACE & THE OCEAN CLEANUP
WE AIM TO LEARN NEW THINGS ABOUT THE WORLD AND THE PEOPLE AROUND US, ALWAYS WILLING TO MOVE OUT OF OUR COMFORT ZONE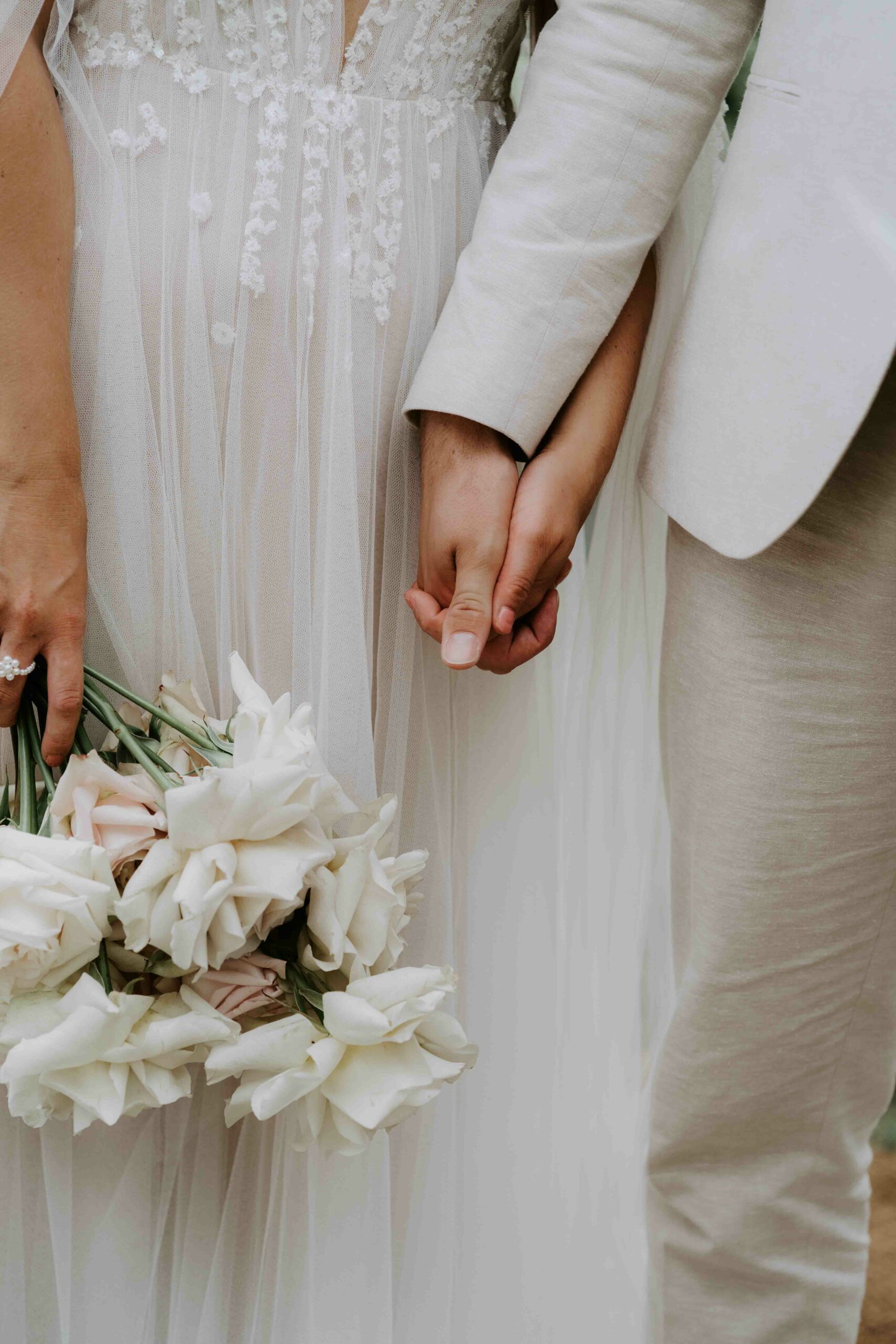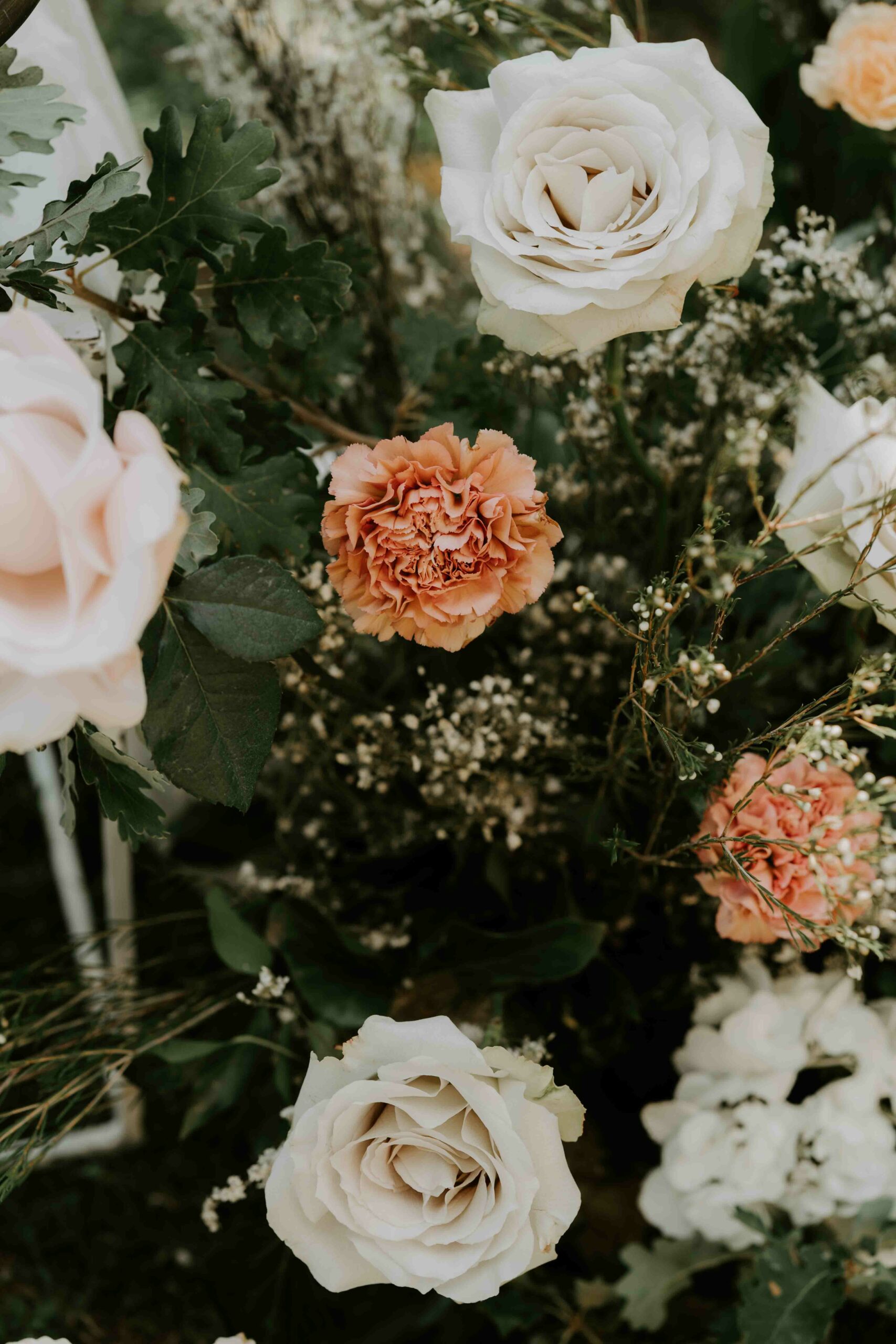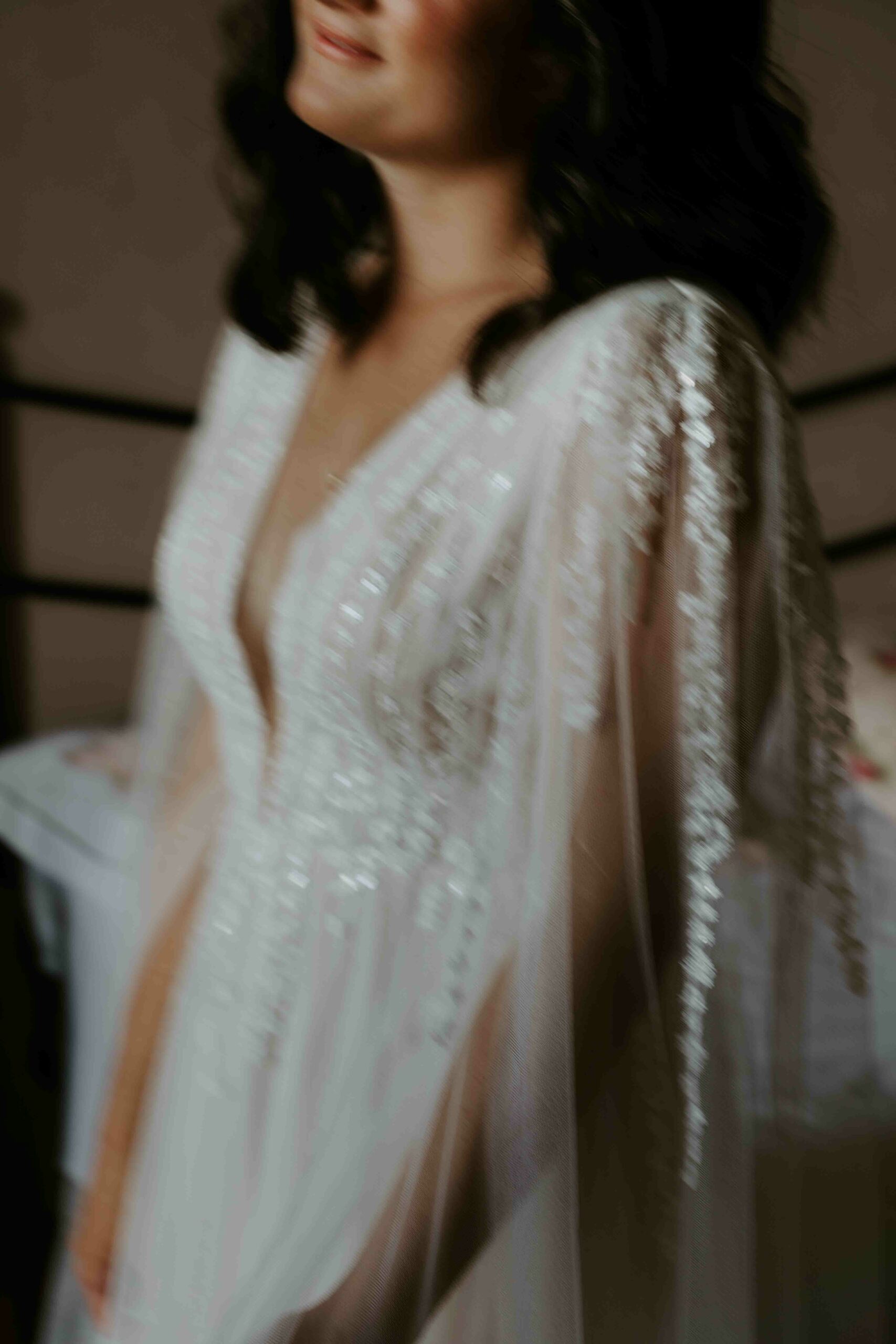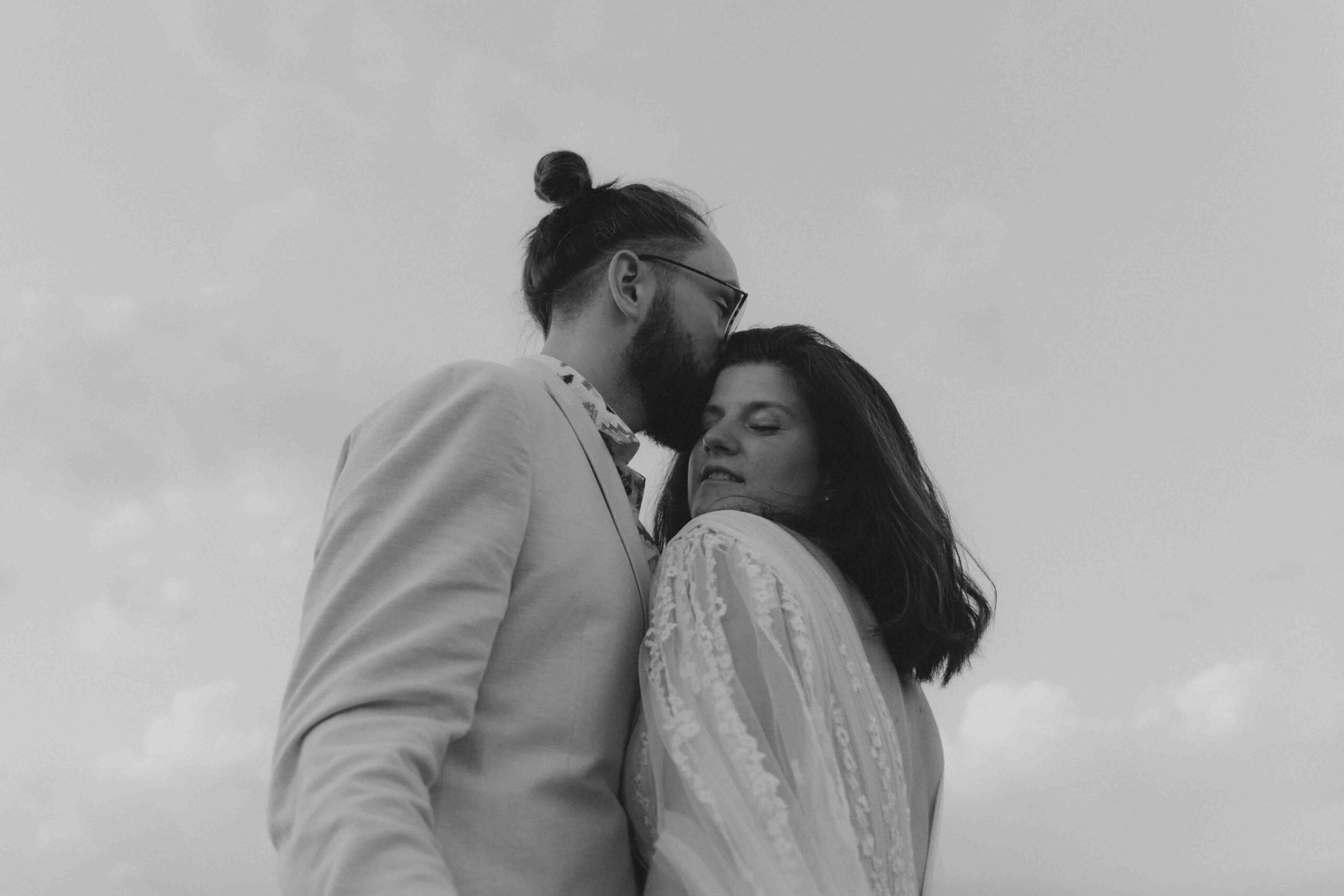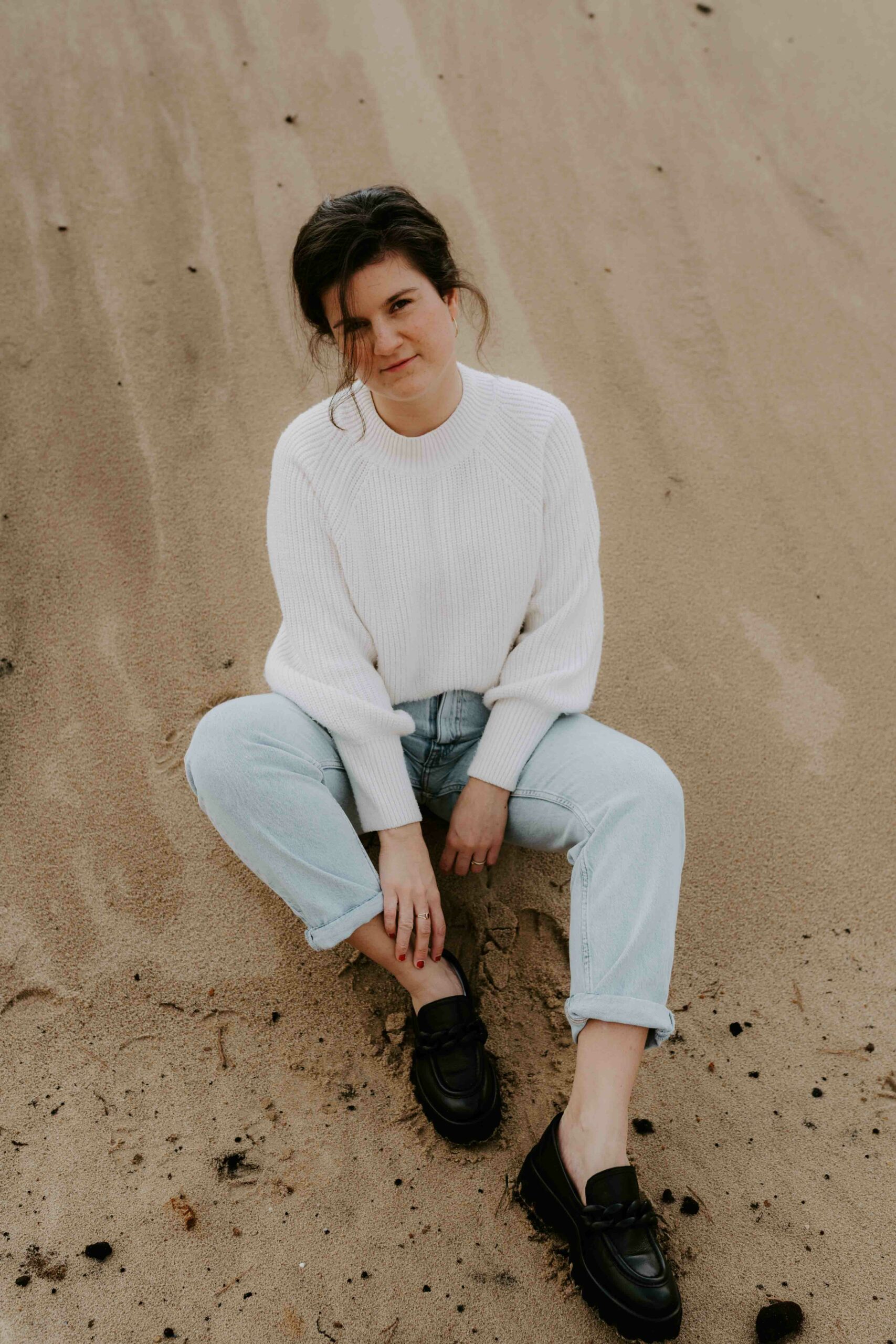 It started with a vintage camera that my father gifted me. I found myself on a mission to freeze time and capture the fleeting moments that continue to pass us by.
My parents haven't been those visual memory chasers. So i took over: "Moment Videos" i called them. Those tiny snapshot like videos and photos i took on vacations with my family, when i met friends, driving around town singing to Ne-Yo or during these long walks very early in our relationship. Now looking back at all these memories i know exactly that i did not choose the photography life, the photography life chose me.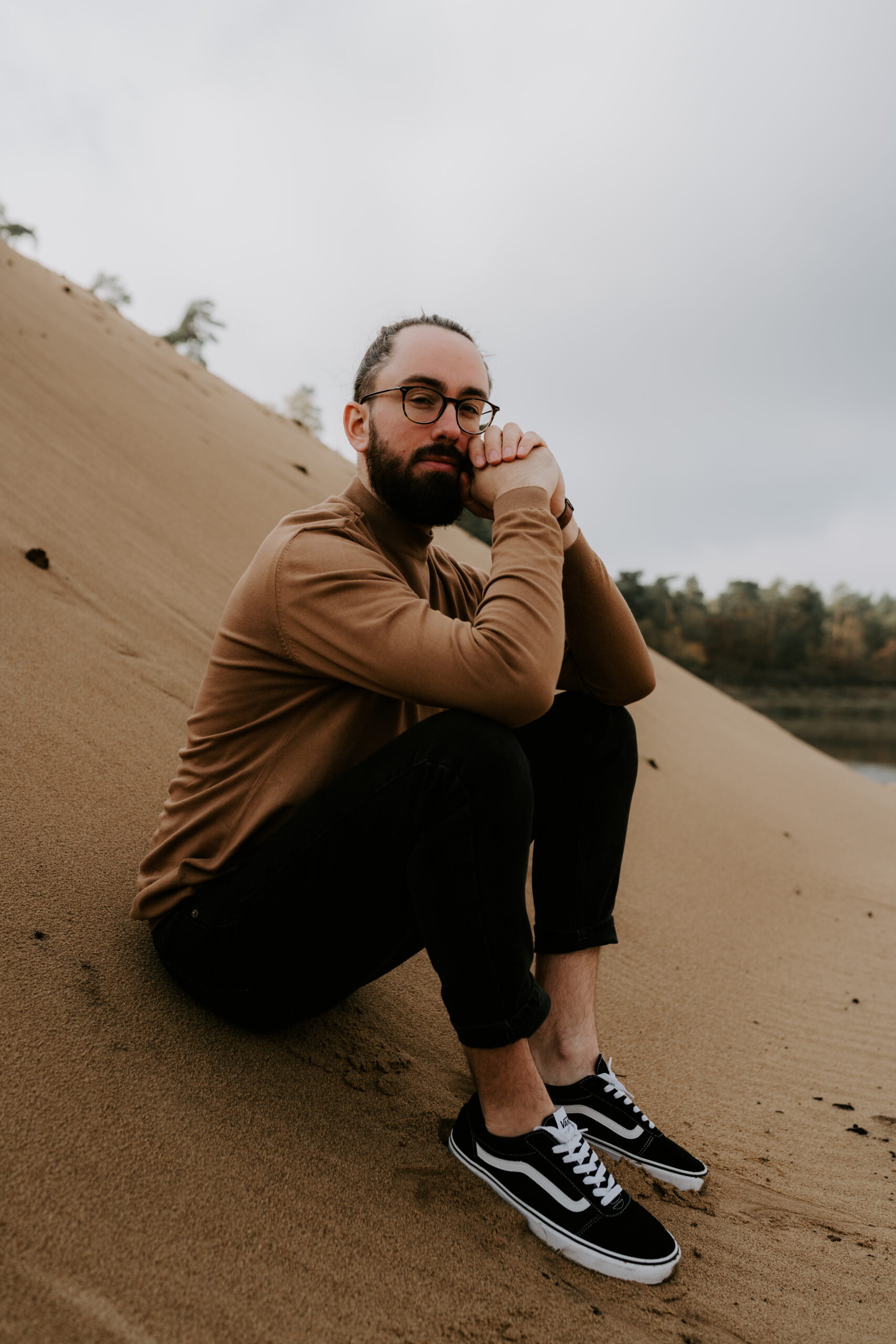 Photography captivated me at an early age and taught me that beauty often lies in the small, unassuming things. My passion is to focus on these details of a story.
My photography journey began with my older brother, for whom I was allowed to stand in front of the camera more often when I was 17. But it didn't stop there, because during our trip to Australia at the latest, I was also drawn behind the camera. I exchanged my beloved, now outdated, Iphone 4s with my first, real camera. Since then, it is my greatest passion, to capture for many perhaps not immediately visible details & small moments in an artistic way, which in retrospect make up the bigger picture.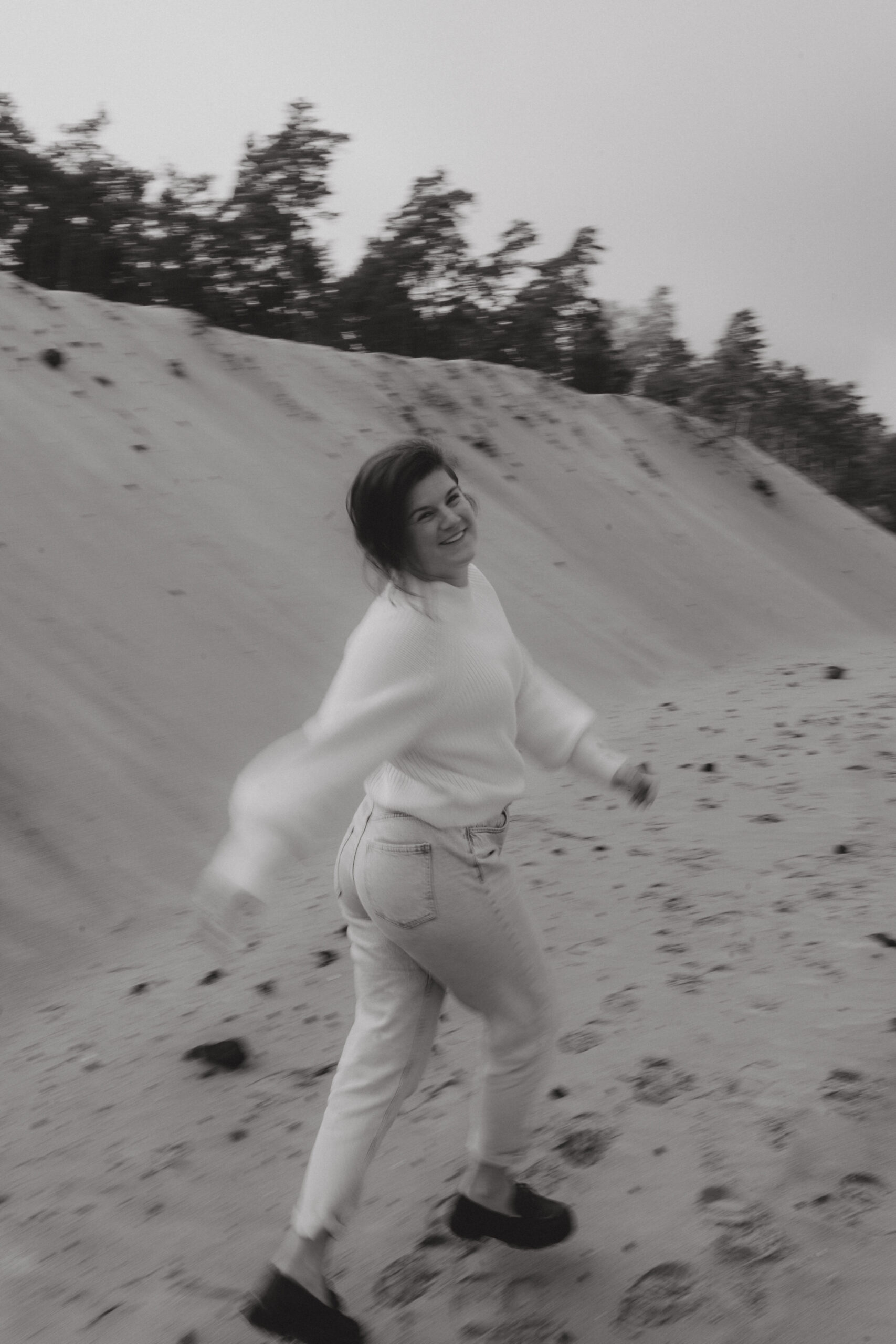 OUR FAVORITE THINGS IN LIFE LOOK A LITTLE LIKE: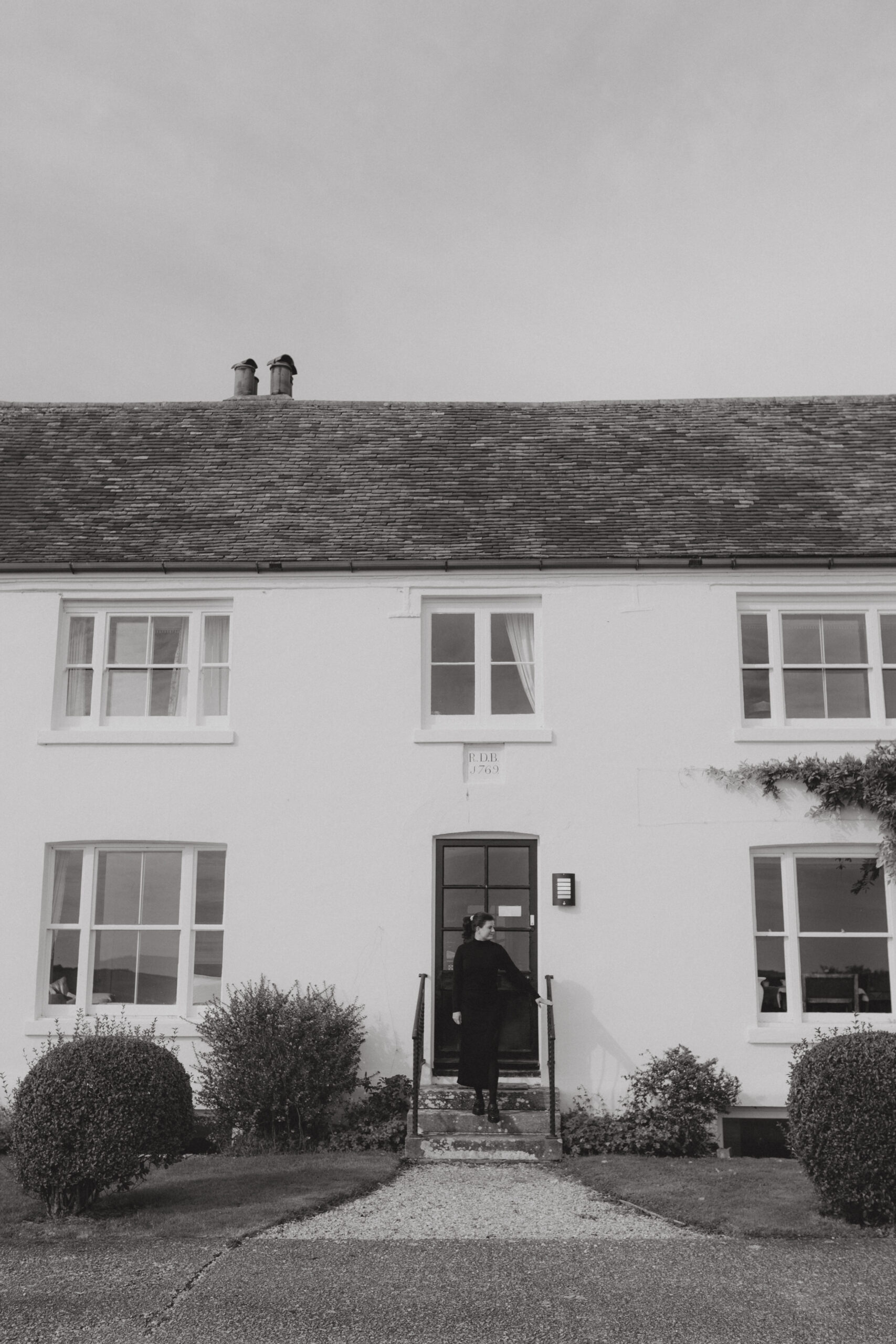 Making the most of every day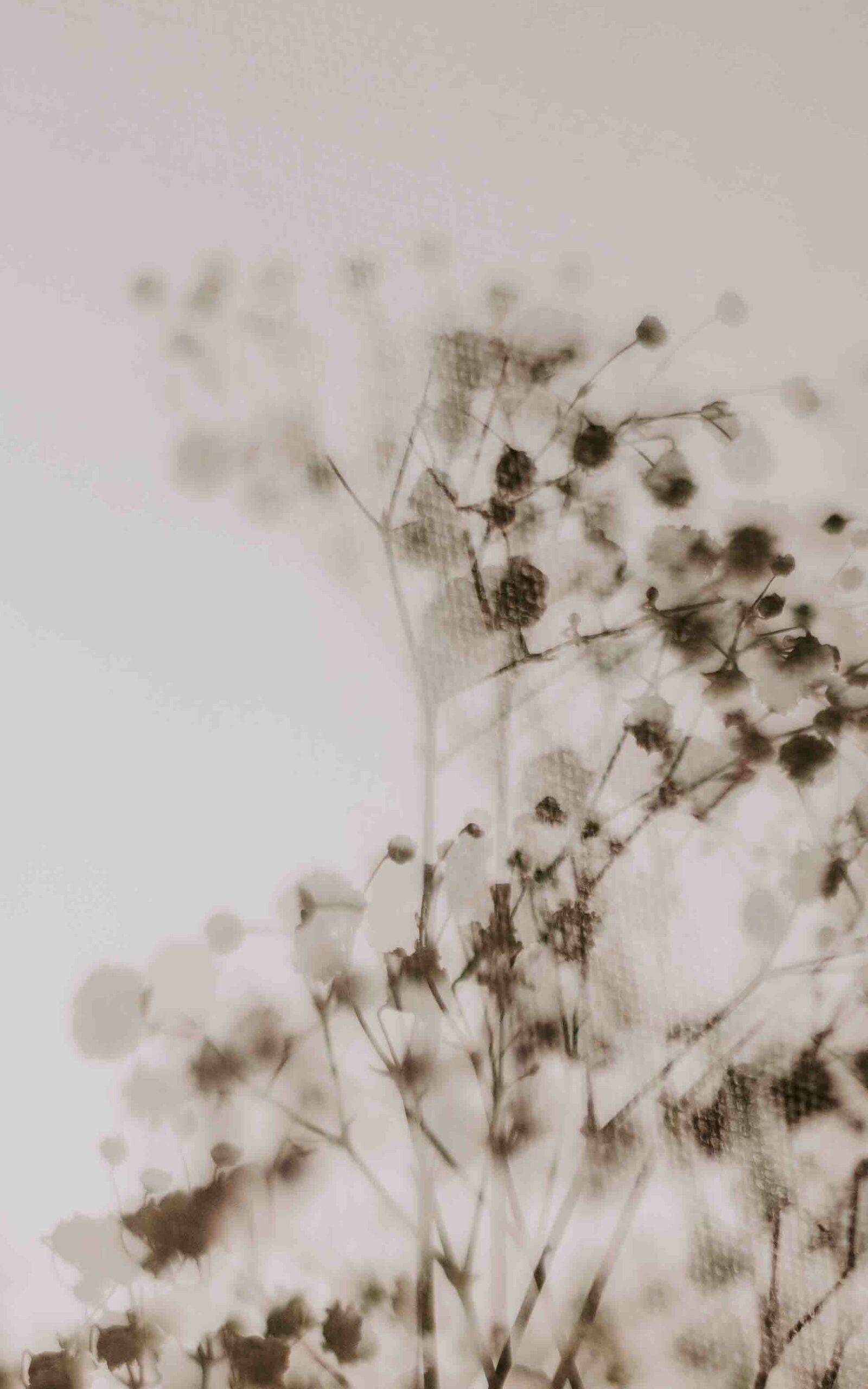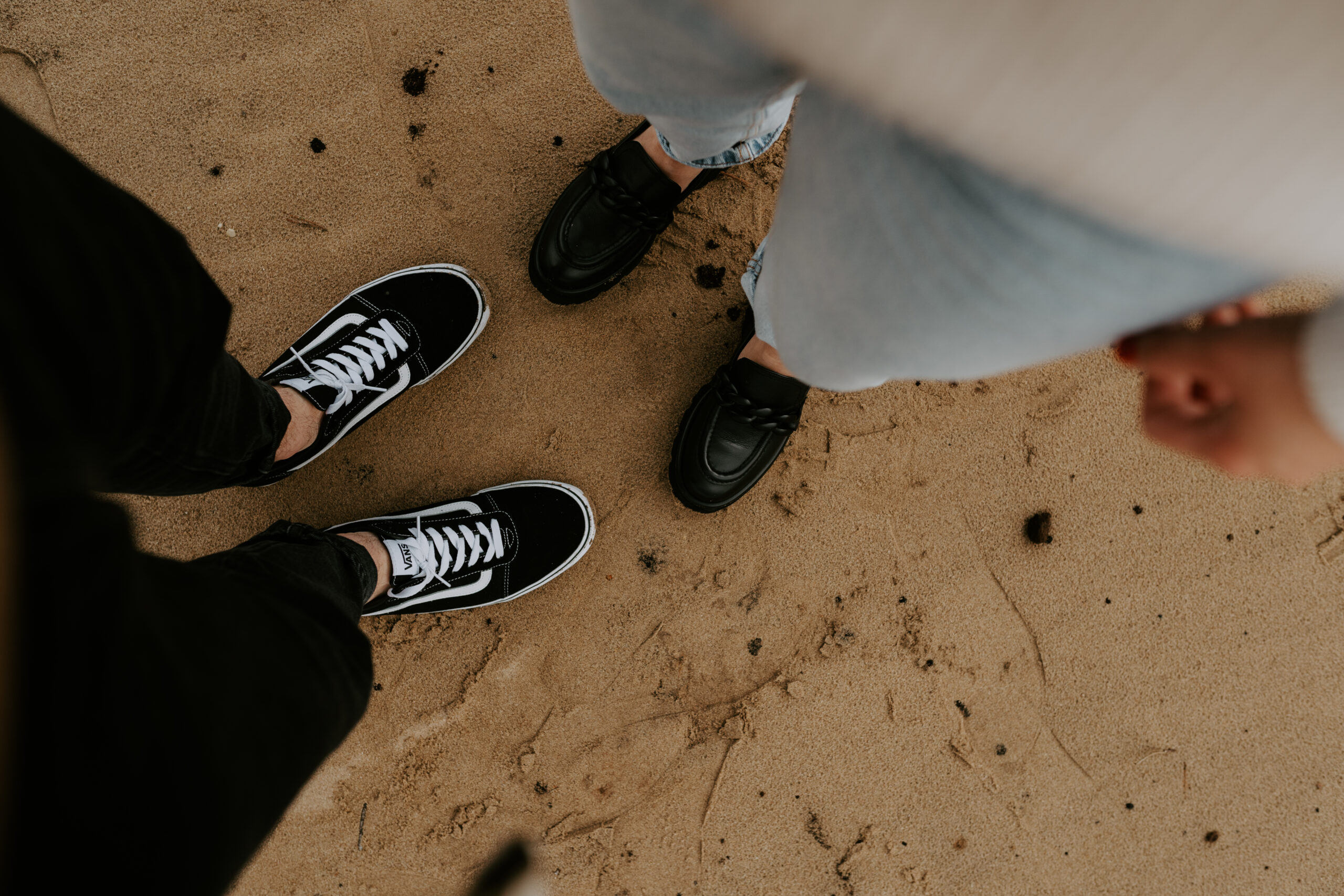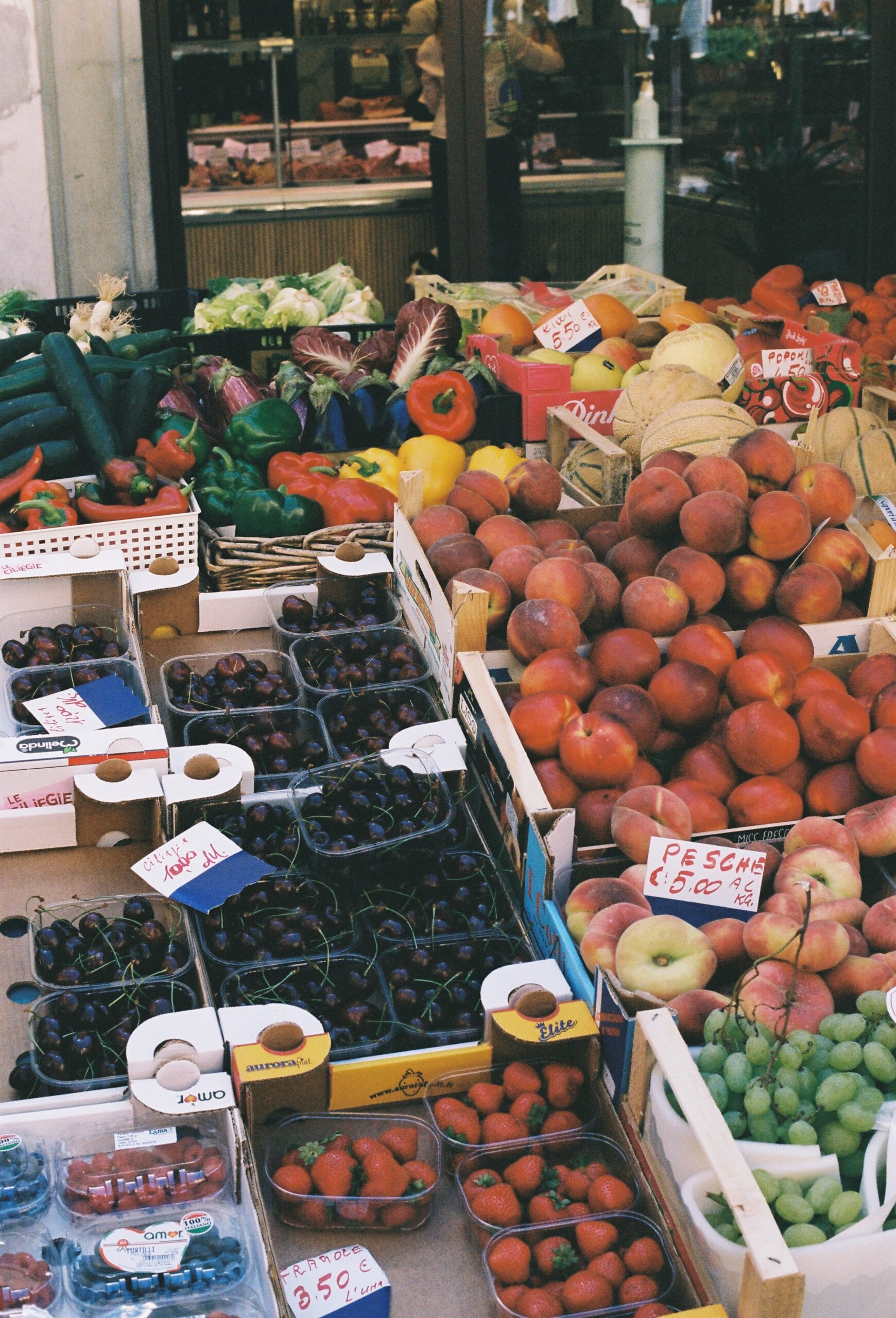 Ancient houses with history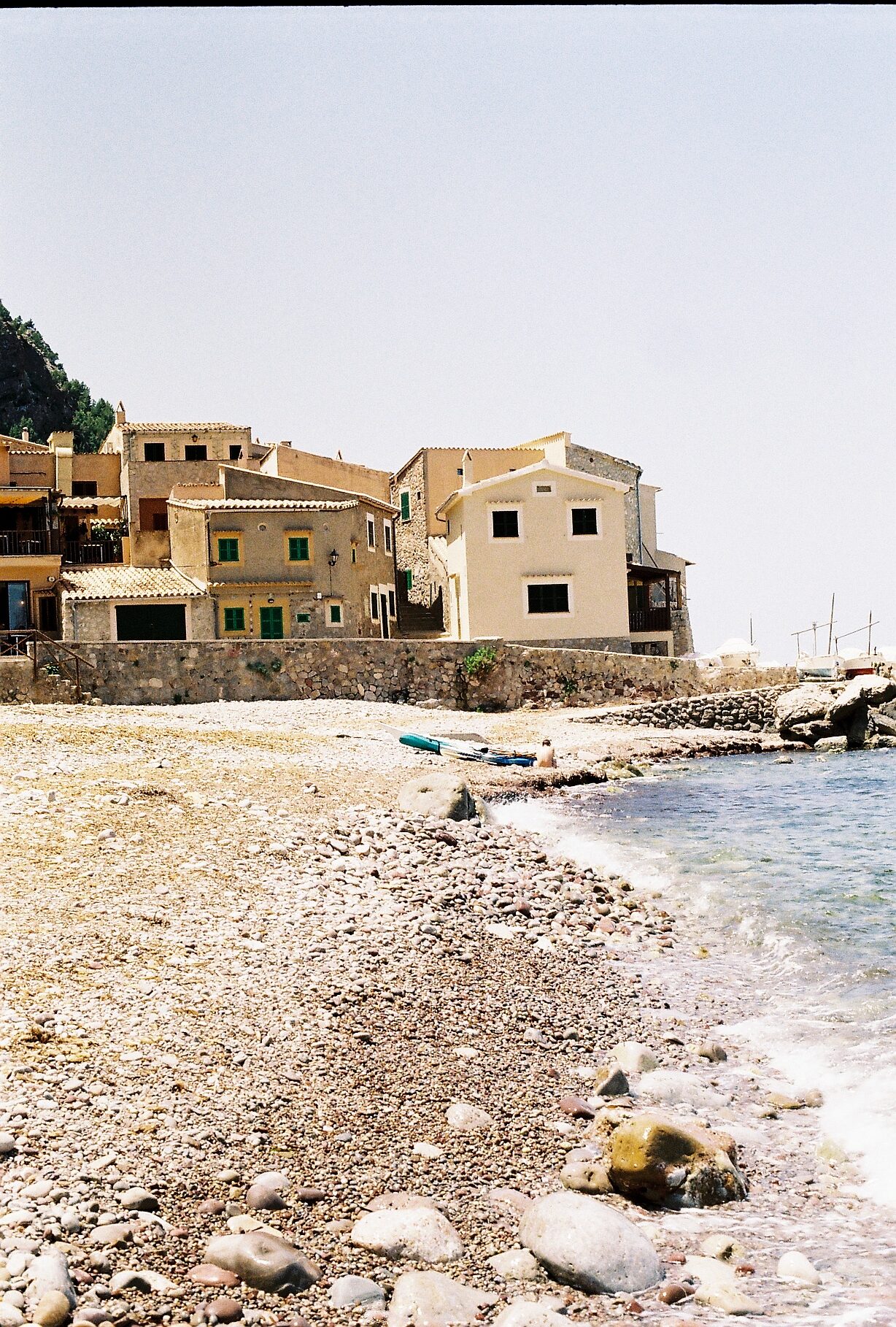 Playing with light & shadow
Fresh fruit from the markets in Italy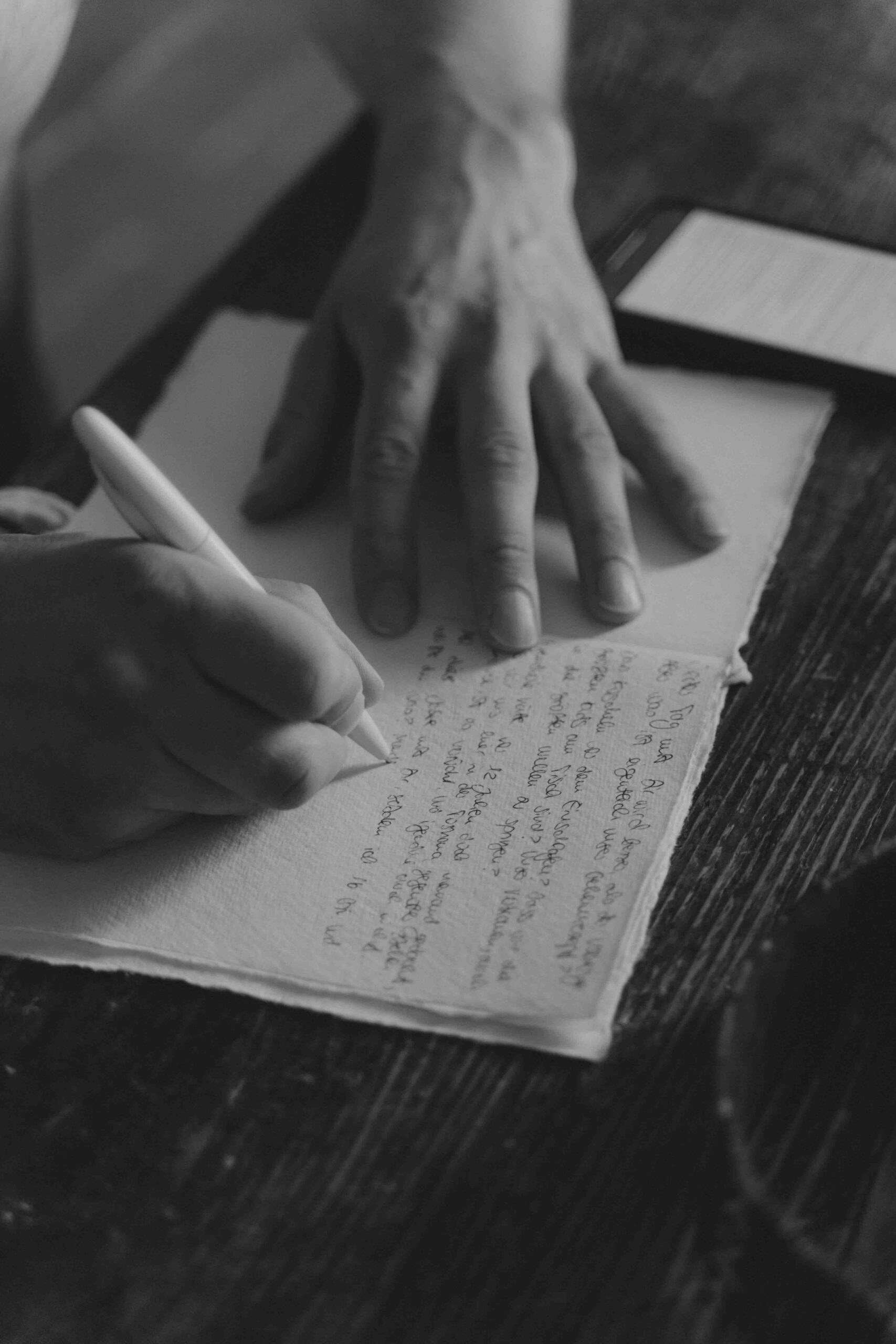 Exploring lost locations with each other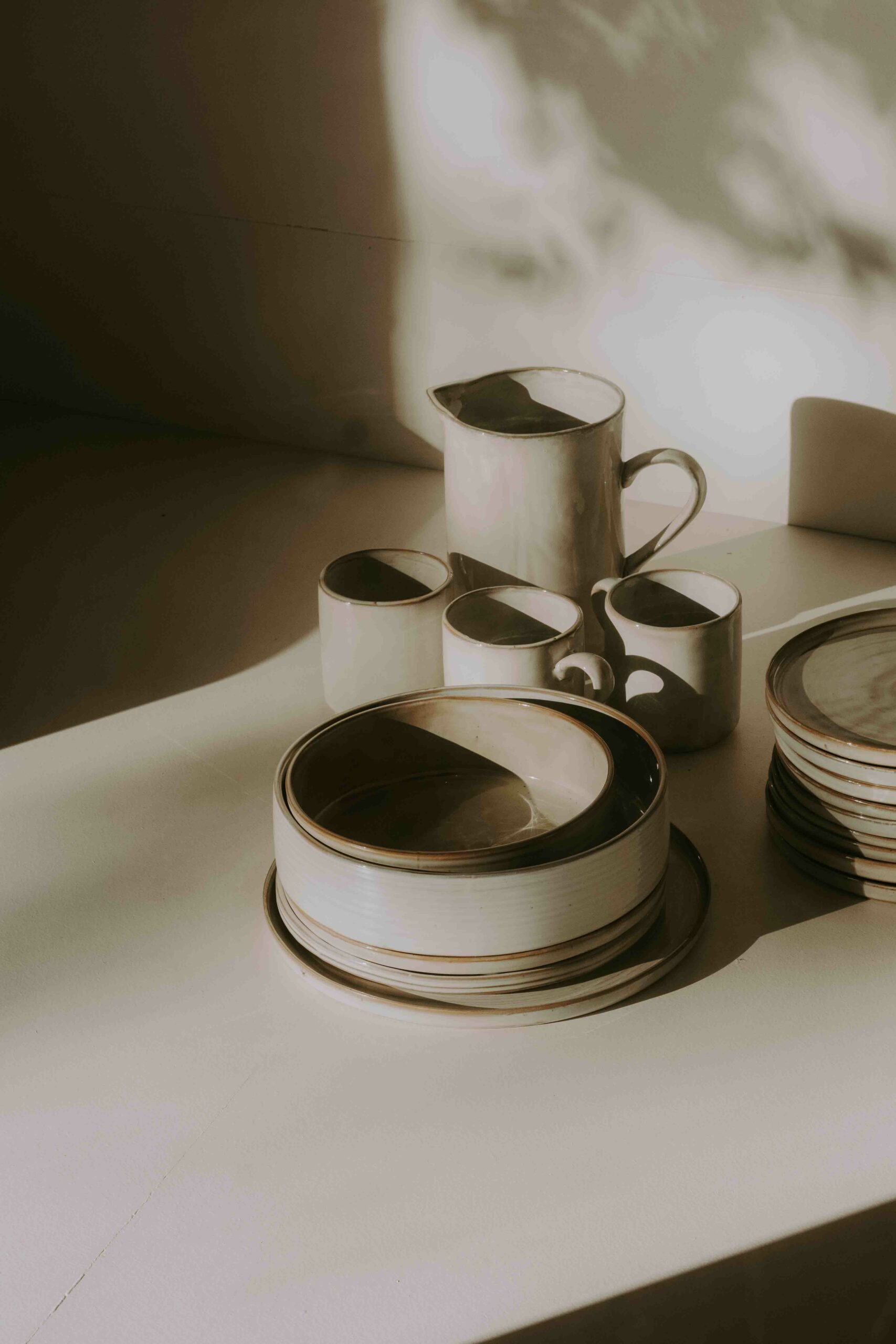 Honoring our vows together for all time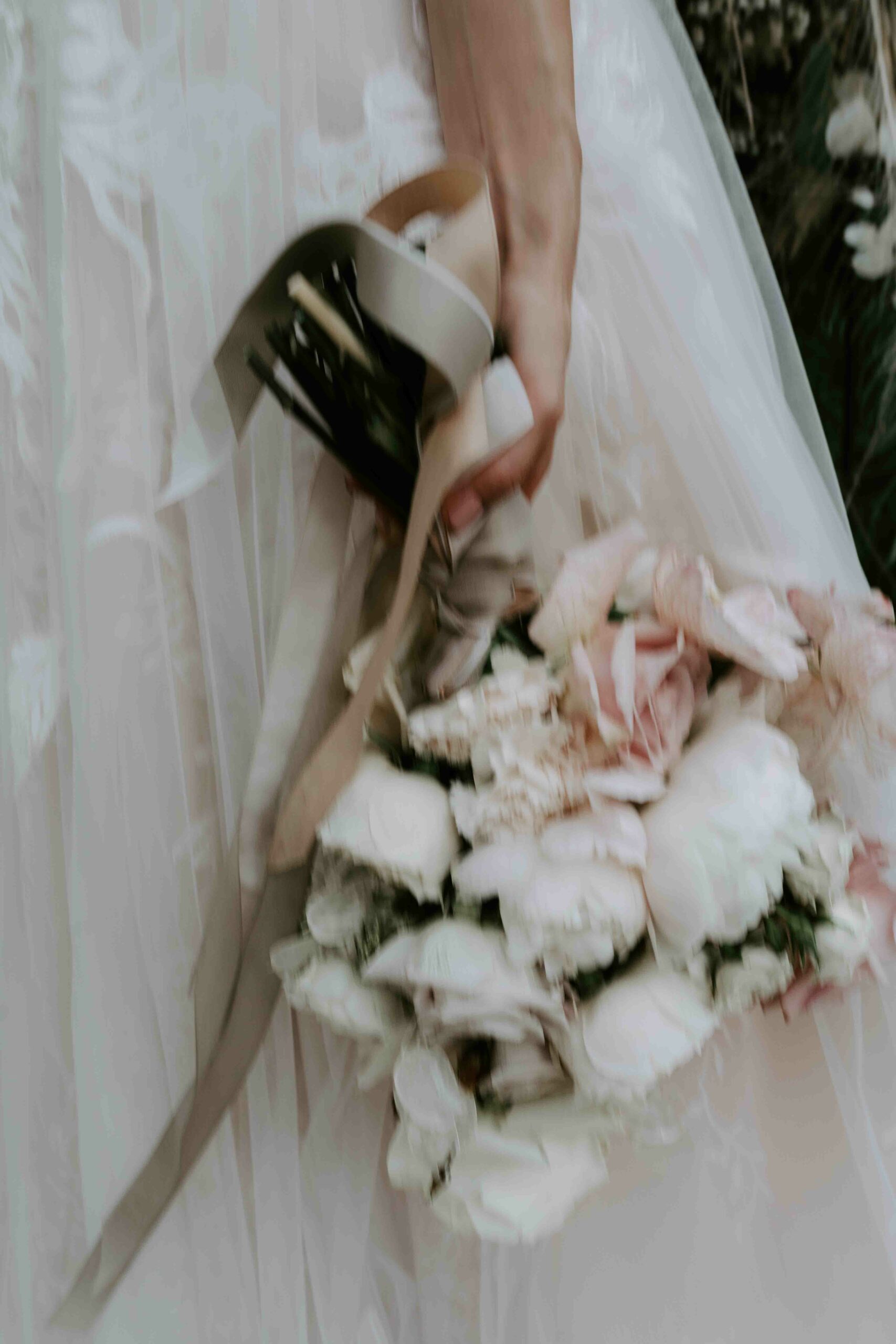 Collecting beautiful handmade ceramics